This is an archived article and the information in the article may be outdated. Please look at the time stamp on the story to see when it was last updated.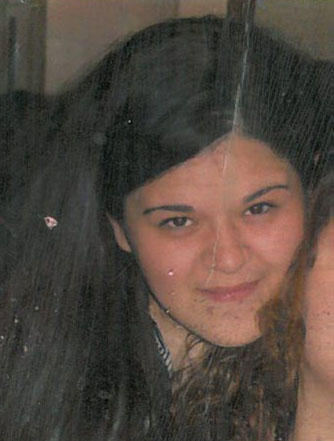 DENVER — Denver Police were looking for a woman who they say may have been assaulted and kidnapped by her boyfriend in northwest Denver.
Hours after that report was issued, a confused Christina Santos returned home in the area of 3925 Xavier Street, asking reporters, "Why is everybody looking for me?"
"I'm fine," Santos said.
According to Denver Police spokesperson Sonny Jackson, police responded to the reports of an assault near at the Xavier residence shortly after 1 a.m. Reporting parties stated a man only known as "Gerardo" forced the 25-year-old Santos into her car and drove off.
The man was arrested shortly before 11 a.m., police reported.
Both individuals are reportedly homeless and are known to frequent the area of Park Avenue West and Lawrence Street in downtown Denver.
When she returned home shortly after 8 a.m., Santos insisted she was in good health.
In spite of Santos' claims, anyone with more information about this incident is still being urged to contact the Denver Police Department's Missing and Exploited Persons Unit.