This is an archived article and the information in the article may be outdated. Please look at the time stamp on the story to see when it was last updated.
DENVER — We bet a lot of dogs are feeling relieved that a park closed over a poop problem has now reopened.
Denver Parks and Recreation was forced to close the Railyard Dog Park off 19th Avenue near Little Raven Street Friday because too many dog owners didn't clean up after their pets.
Friday night, FOX31 Problem Solvers reported that one dog owner was organizing volunteers to do the dirty work for irresponsible pet owners on Saturday morning.
"I mean, if no one shows up, I'll still be out here at 9 a.m. cleaning up the park," Joey Marrone said.
Marrone said he'd be out there all day if he had to, but he's appreciate if others would come out to help.
At least seven people answered the call to action and showed up ready to put on gloves, grab a rake and scoop the poop.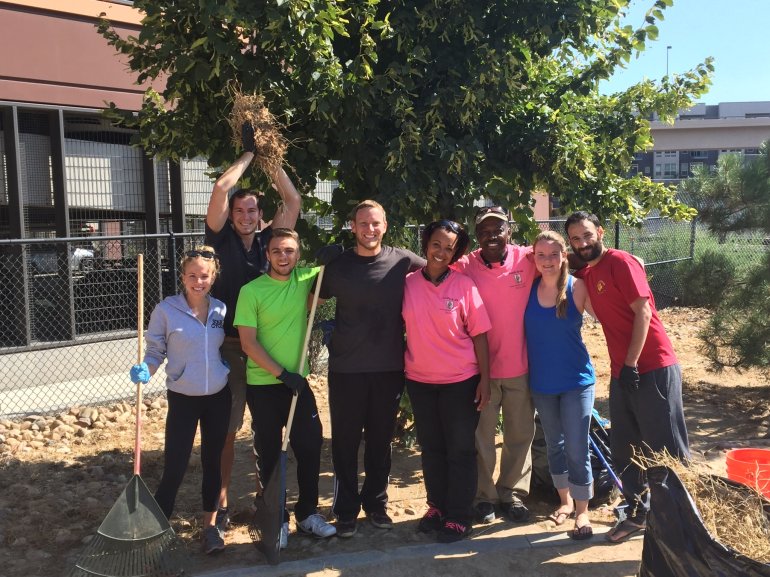 Marrone and the other volunteers took care of the problem and now dogs in the area can take care of business.
Denver Parks and Recreation reopened the park after the community cleanup.
If the volunteers hadn't showed up, officials said the park probably would not have opened until some time next week.
In Denver, if you're caught not picking up after your pet, the fine starts at $150.