This is an archived article and the information in the article may be outdated. Please look at the time stamp on the story to see when it was last updated.
DENVER — A man was shot and killed in a road rage incident in Denver on Saturday afternoon, the Denver Police Department said.
The driver of a black Honda crashed into a vehicle parked near 3110 W. Kentucky Ave. just after 3 p.m., according a probable cause statement.
When police and paramedics arrived, they found the driver had been shot in the torso.
The man was rushed to a hospital but he was later pronounced dead. Family members identified him as 28-year-old Miguel Baray, and described him as a family man and an avid Broncos fan.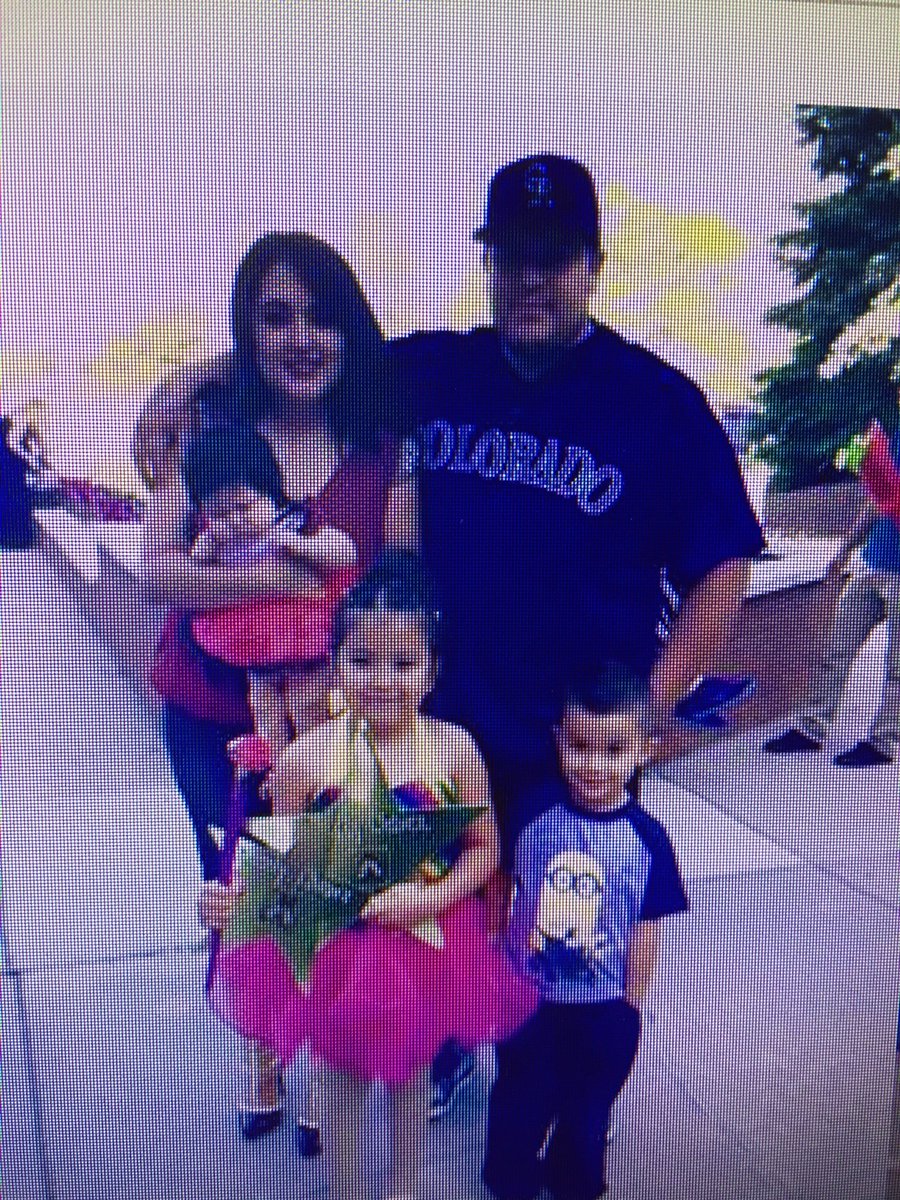 RELATED: Probable cause statement
Detectives found surveillance camera footage that showed a dark-colored Audi TT coupe traveling behind Baray's black Honda before he crashed and found the casing of a .45-caliber cartridge in the 3300 block of West Kentucky Avenue.
Another detective who was investigating a deadly shooting on Fillmore Street learned the person of interest in that case was believed to be driving a stolen Audi TT coupe.
That man was identified as 28-year-old David Garcia. Police found the stolen Audi near Kentucky and South Raleigh Street, and found Garcia in another vehicle nearby, according to the statement. Garcia had a .45-caliber handgun under his seat.
Garcia had a warrant for assault and aggravated robbery out of Denver and was taken into custody.
Garcia waived his Miranda rights, according to the statement, and told police he had been involved with a man in a dark vehicle near Kentucky and South Irving Street.
Garcia said he had honked at the man when he had to wait "more than 5-7 seconds" at a stop sign.
Garcia said the man flipped him off so he accelerated and pulled alongside the other vehicle. Garcia said he pointed the gun out the window and pulled the trigger one time, but hadn't "aimed" at the victim.
Garcia said he thought the bullet would have gone over the vehicle and said he was just trying to "prove his point."
Garcia is being held on investigation of first-degree murder.
A GoFundMe has been established to help the victim's family.