This is an archived article and the information in the article may be outdated. Please look at the time stamp on the story to see when it was last updated.
BOULDER, Colo. -- University of Colorado police are looking for a man who they said is responsible for a series of attempted fondling and harassment incidents that happened on or near campus in recent weeks.
The most recent incidents happened on Dec. 8. Around 3:50 p.m. a female student reported she was approached by a man and asked for directions to a building on campus. He followed the woman and approached by a man and asked for directions to a building on campus, police said.
About ten minutes later, a man approached a female student on campus and asked her for directions. He talked with the girl for a while and then followed her to a sorority house and back onto campus.
During that time, the man attempted to touch the woman's breast, but was unsuccessful, police said. He also allegedly tried to kiss the woman, but was unsuccessful.
The suspect is also believed to be involved in a similar incident on Nov. 19.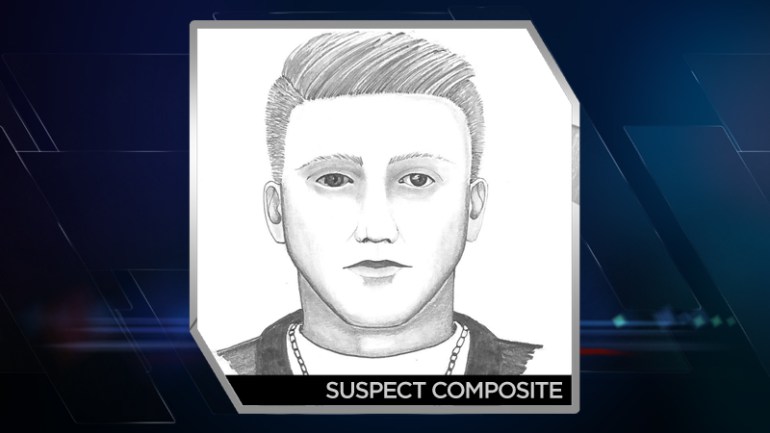 Police said the suspect is a white man, between 20- and 25-years-old. He is between 6-foot-2 and 6-foot-3 tall and between 180 and 200 pounds. He has blonde hair that is "buzzed" on the sides and longer on top.
During the most recent incident the man was wearing a black blazer, a white t-shirt and dark dress or denim pants.
CUPD said they expect to release a sketch of the suspect soon.
If you have witnessed any incidents involving this suspect or have been approached by this suspect, please call CUPD at 303-492-3459 or CUPD Dispatch at 303-492-6666.
If you should be approached or followed by someone you don't know, CUPD advises you to take the following safety measures:
Make a sudden turn, cross the street, accelerate or go into a nearby building.
If you aren't able to get away from the follower, get the attention of passerby, scream or otherwise make noise.
Run toward other people and attempt to attract their attention.
Call 911 as soon as possible to report the incident.
Do not go straight home. Try to go to a place where there will be someone there to provide assistance.