This is an archived article and the information in the article may be outdated. Please look at the time stamp on the story to see when it was last updated.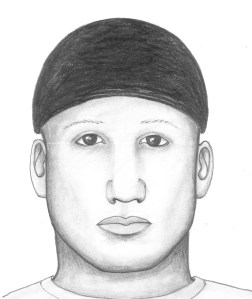 BOULDER, Colo. — CU Boulder police are looking for a man who allegedly flashed his genitals at a woman on Monday.
The victim was running on the multi-use creek path near Colorado Avenue and Discovery Drive about 4 p.m., police said.  As she approached the suspect, he lifted his shirt, and exposed his genitals to her. The victim ran from the suspect and contacted police.
CU and Boulder Police searched the area and were unable to locate the suspect.
The victim described the suspect as a skinny Hispanic or light-skinned African American male, 18-25 years of age and between 5 feet 9 inches and 6 feet tall. He was reportedly wearing a brown baggy shirt and baggy dark jeans.