This is an archived article and the information in the article may be outdated. Please look at the time stamp on the story to see when it was last updated.
LARIMER COUNTY, Colo. — I-25 was closed in northern Colorado north of Fort Collins following crashes that killed a woman Friday night.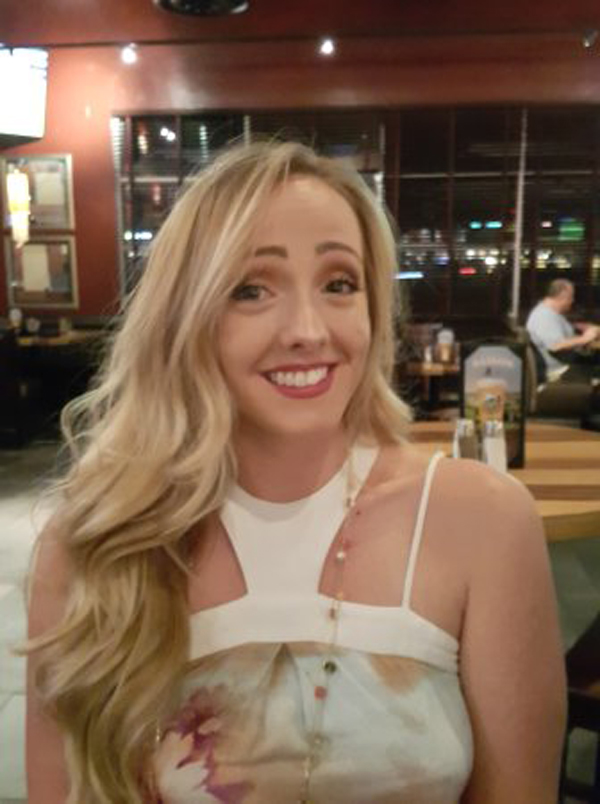 The first crash happened at 7:34 p.m. at I-25 and Owl Canyon Road near Wellington.
The Colorado State Patrol says that crash involved a semi and car.
When emergency crews arrived, another vehicle crashed into the back of a fire truck. The Wellington Fire Department said the driver of that car was killed. None of the firefighters on the truck were hurt.
The victim of the fatal crash was identified by her parents as Darienne Novack. A post by Gerry Novack and Lisa Wood, Darienne's parents, read, "My daughter passed away in that accident on I-25 last night. She had a passion for life and loved her family and friends fiercely. We are lost."