This is an archived article and the information in the article may be outdated. Please look at the time stamp on the story to see when it was last updated.
JEFFERSON COUNTY, Colo. — Columbine Library is closing its doors Saturday to start a five-month remodeling project.
The library on Bowles Avenue in Littleton will close at 5 p.m. Starting Monday, staff will be at the storefront library in Bowles Crossing.
It's in unit 2T at 8055 W. Bowles Ave., between LePeep and Arrow Liquormart. It will be open from 9 a.m. to 5 p.m. Mondays, Thursdays, Fridays and Saturdays; 9 a.m. to 7 p.m. on Tuesdays and Wednesdays; and noon to 5 p.m. on Sundays.
Books can be returned or renewed at the storefront location. Items can be picked up that have been placed on hold. Story times will be available and full internet access is expected soon.
Columbine Library was built in 1989, with the last major remodel happening in 2002. More than 1 million books are circulated through the library every year, with more than 400,000 people visiting the library in 2015.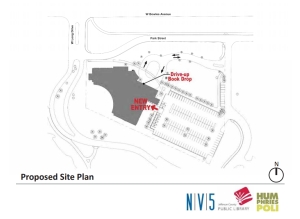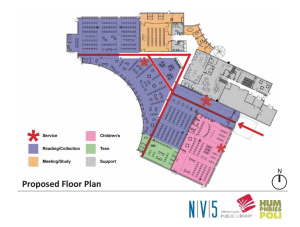 The library plans to reopen in September.