This is an archived article and the information in the article may be outdated. Please look at the time stamp on the story to see when it was last updated.
COLORADO SPRINGS, Colo. – Police in Colorado Springs were asking for the public's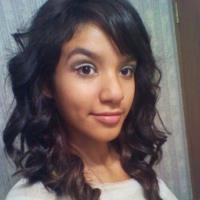 help in finding 13-year-old Irasemma Inda on Saturday.
Authorities said Inda was last seen wearing a black sweater and blue jeans.
Later Saturday evening, police said that Inda had returned home and is safe.
Irasemma was in contact with family members and police when she was missing, however officers said she wouldn't give them information about her whereabouts.
Police were originally unable to determine if Irasemma was in danger or had run away.