This is an archived article and the information in the article may be outdated. Please look at the time stamp on the story to see when it was last updated.
COLORADO SPRINGS, Colo. — A 20-year-old Colorado man charged with fatally stabbing his two youngest siblings told investigators: "I can't stop thinking about killing people."
Prosecutors played the video of Malik Vincent Murphy's interrogation and presented other evidence during a three-hour hearing.
District Judge G. David Miller ordered Murphy to trial on two counts of first-degree murder for the deaths of 7-year-old Noah Murphy and 5-year-old Sophia Murphy in Colorado Springs. He also is charged with attempted first-degree murder for stabbing his father in the neck during the Oct. 17 attack.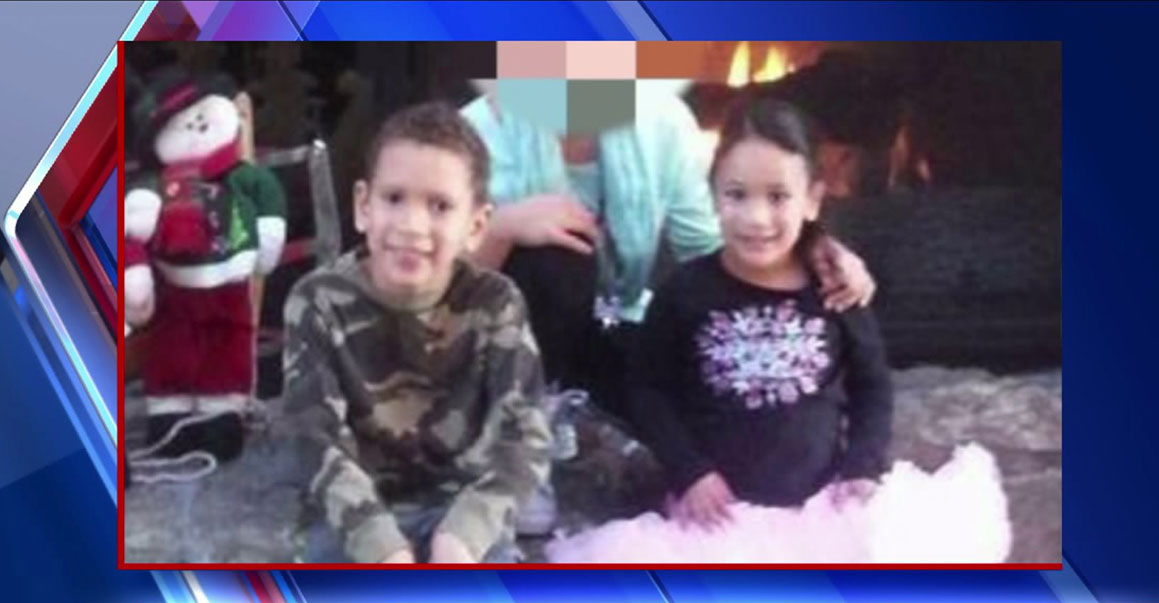 Court records say Murphy told investigators that he had been thinking about killing everyone in the house for months "to be by myself."
Public defenders indicated they plan to use a mental health defense.
Murphy's arraignment is set for April 9.