This is an archived article and the information in the article may be outdated. Please look at the time stamp on the story to see when it was last updated.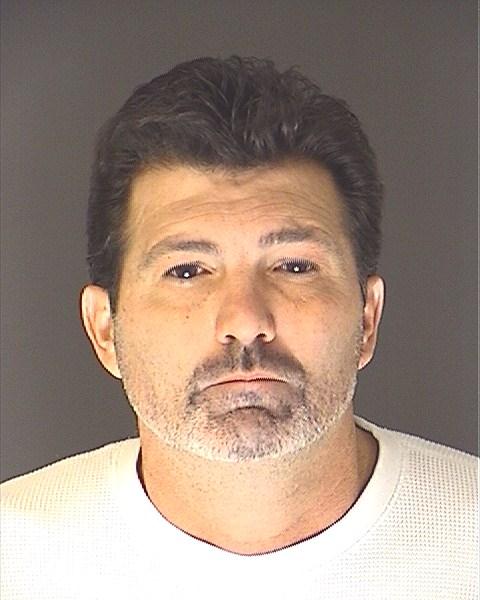 UPDATE, per KXRM: Evidence from this case was insufficient and charges have been dismissed.
COLORADO SPRINGS, Colo. — The El Paso County Sheriff's Office arrested a man Wednesday who says he shot his son by mistake — twice.
According to KXRM, Glenn DeCarlo was charged with attempted first degree murder and first degree assault.
Police say they responded to a disturbance call in the 8700 block of Shipman Lane just after 1 a.m. Wednesday. When they arrived on scene, police discovered Anthony DeCarlo, 22, had been shot twice.
Anthony was transported to a nearby hospital suffering from non-life threatening injuries.
According to police, the story told to them by father Glenn and son Anthony all started with a falling out the two men had with a mutual friend. Glenn and Anthony told police that 24-year-old Matthew Fancher had been living at their home but was previously asked to leave.
When Fancher returned home to pick up his belongings Wednesday, police said Glenn fired multiple rounds at him, but struck Anthony "by mistake."