This is an archived article and the information in the article may be outdated. Please look at the time stamp on the story to see when it was last updated.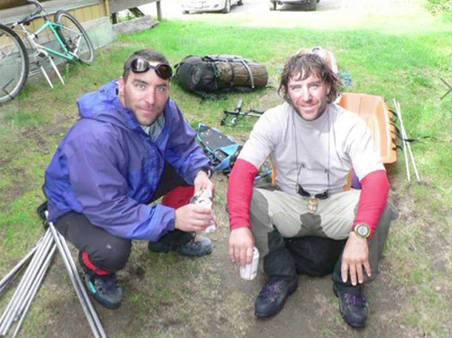 PORTLAND, Ore. — A Colorado man has died while mountain climbing in Argentina.
41-year-old Eric Nourse was killed along with a climbing partner on Mount Aconcagua, which has a summit of nearly 23,000 feet.
The Portland Oregonian is reporting that Nourse died while he and his twin brother Greg Nourse were trying to get help for a third hiker, David Reinhart, who fell behind with altitude sickness.
Reinhart also died on the climb, making Greg Nourse the only survivor from the three-member expedition.