This is an archived article and the information in the article may be outdated. Please look at the time stamp on the story to see when it was last updated.
DENVER -- If you want to camp this holiday week but forgot to make a camping reservation, you may still be in luck.
Colorado land owners are using a camping website to rent out their land to campers.
It's called Hipcamp, and it's known to many as the Airbnb of the camping world. Hipcamp launched in 2013. It lets campers book camping destinations on private land.
Land owners can list pictures of their property online. Campers can then search Hipcamp listings by location and filter by amenities like potable water, toilets or hiking.
"I just think there's a lot more people that would like to enjoy the outdoors, but can't," said Pat Jensen, with Contentment Camping, a company that is helping a landowner near Red Rocks rent out their property to camping.
The property is now home to about a dozen "glamping" tents, meaning tents with beds, lights, and furniture. They are renting for $129 a night. Campers can also pitch their own tent for $65 a night.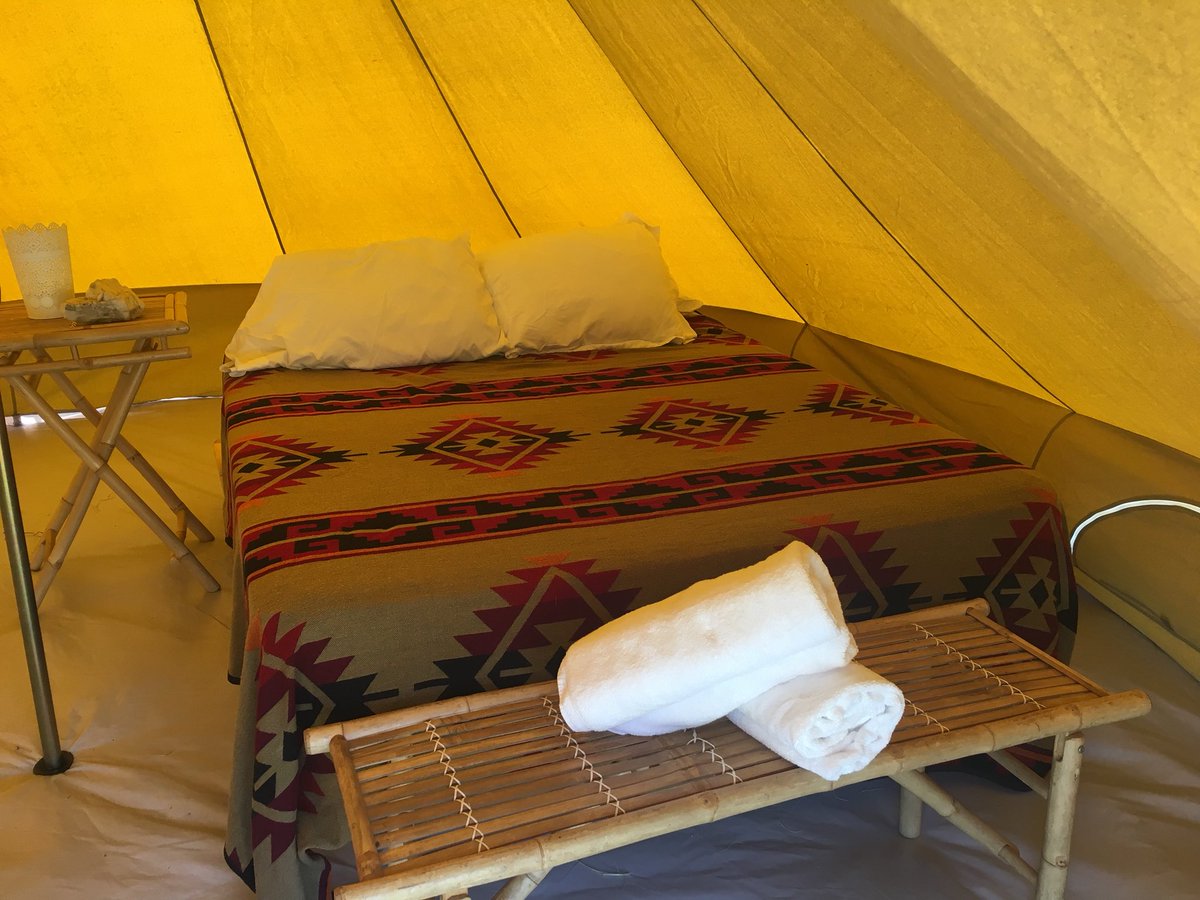 If camping isn't your thing, there are also cabins, yurts and even star gazing pods available for rent through the site. There's also just empty plots of lands in beautiful forest where campers can pitch their tent.
A goat farm in Colorado even offers the opportunity to camp smack dab in the middle of the animals on the farm. They call it, "Udder Joy and Milkiness."
"The offerings on Hipcamp run the whole gamut," said Brian Abe," who is renting out several yurts through the site.
Hipcamp is being met with some resistance because in some communities land owners are skirting government rules and regulations to do this.
Pat Jensen and Brian Abe are doing it legally. Jensen sought approval from the county and Abe had to get a special use permit from the Forest Service to rent out his yurts on public lands near Kenosha Pass.
"I really do try and pick spots that are just a wow factor, where the drive in is part of the experience," said Abe. "Kenosha is awesome."
Both he and Pat Jensen are excited about what the future holds, a chance to make some cash while offering campers a place to stay when traditional campgrounds are full.