This is an archived article and the information in the article may be outdated. Please look at the time stamp on the story to see when it was last updated.
SEOUL, South Korea — Earlier this year, months before a summit between President Trump and North Korean Leader Kim Jong Un was confirmed, FOX31 Political Reporter Joe St George traveled to Korea and the DMZ.
St. George was joined on the trip by FOX31 Anchor Jeremy Hubbard and photojournalists Sean Towle and Noah Skinner.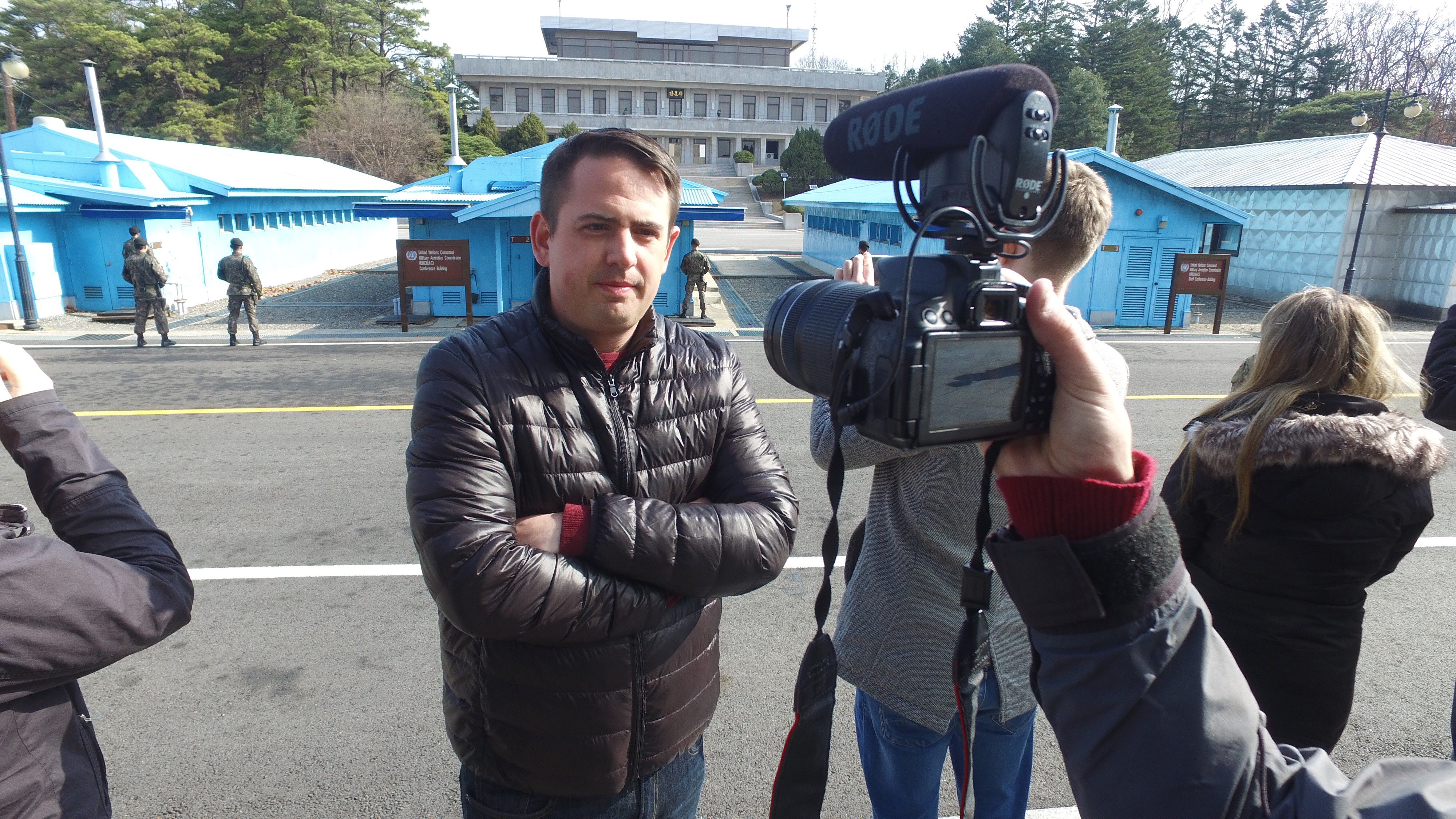 St. George met up with Coloradans like Carrie Veatch – who lives and teaches in the region – regarding the feelings of the South Korean people and their relationship with North Korea.
"There is always an element of fear," Veatch said.
"Most Koreans stay in South Korea and don't usually leave so they are kinda used to the tension," Veatch added.
But Veatch also made clear the tension does not result in a paralyzing fear – and that most in Korea feel very safe – going on a about their day without thinking of the prospect of war.
"I feel safer here than I do in America," Veatch said.
When asked by St. George is she thought Koreans believe unification is possible, Veatch said it's something younger Koreans think of more.
"I think there is that level of hope it's a culture of giving – what we were presented with in a really cool fashion – is how koreans come to the rescue of their country," Veatch said.
Veatch added "I think the younger generation is a little more optimistic about this might go."
Veatch showed St. George the gas mask stations in some Seoul subway stations.
"Most people walk by this without a second thought," Veatch said.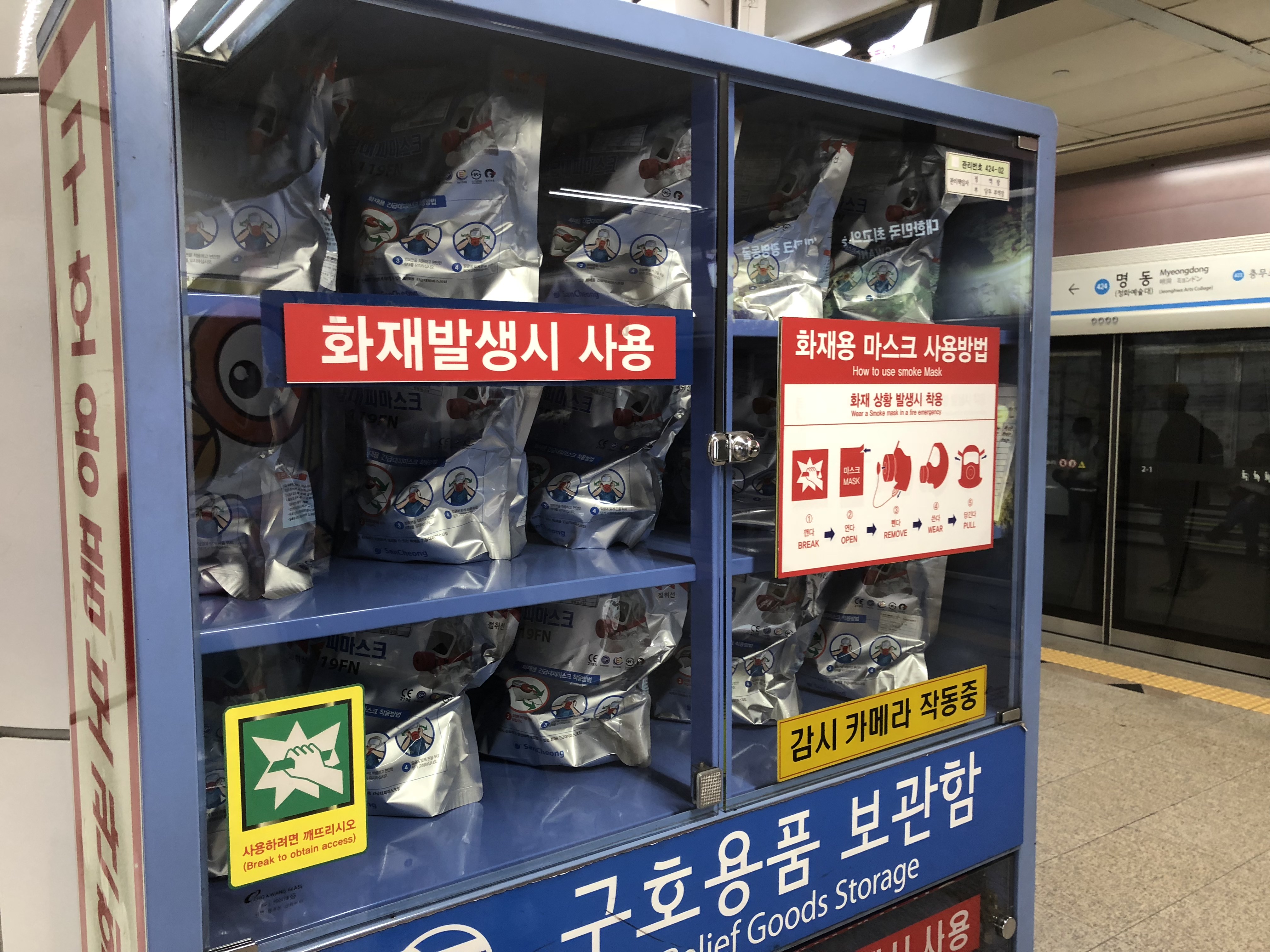 If South Korea would ever permit open travel with the North – one of the first places that would likely open is the Dorasan train station near the DMZ. It was build several years ago but now is mostly a "ghost station."
On the heels of the summit, FOX31 spoke with Ambassador Christopher Hill. Hill previously neogiated with the North Koreans and is now with University of Denver.
Hill is skeptical of the summit – largely based on his own history.
"It kinda makes me nervous," Hill said.
"I spent four years negotiating with the North Koreans – during George W Bush's time – and essentially we got an agreement from them to denuclearize, we were able to get international inspectors we were able to shut down the reactor," Hill said.
"But we weren't able to get the job down because they would not accept a kind of verification protocol," Hill added.
When asked if a photograph between Kim Jong Un and President Trump would be a victory for North Korea, Hill said yes.
"I think a photo op with the President of the United States is a huge victory for the North Korean leadership," Hill said.
"I think it might be a price worth paying if we have a clear understanding of what we are going to be able to get out of it, so far I'm not sure we have this clear understanding," Hill added.
One area of question is the DMZ and whether or not drastic changes could take place immedialty following the Trump summit?
"Nothing will change until we see that denuclearization," Senator Cory Gardner (R-CO) said.
"The DMZ will remain until denuclearization we are not going to relieve pressure until we achieve that goal," Gardner added.