This is an archived article and the information in the article may be outdated. Please look at the time stamp on the story to see when it was last updated.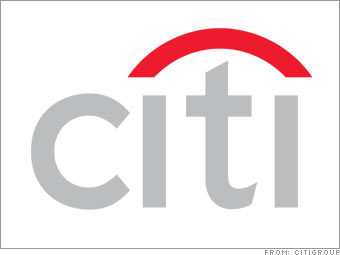 NEW YORK — Citigroup Inc., the third-largest bank in the nation, said it has a plan to eliminate more than 11,000 jobs.
According to Bloomberg, the plan will cut 1,900 jobs in the company's institutional clients group, 6,200 jobs in the global consumer banking business and 2,600 jobs in operations, technology and global functions.
The cuts, according to Bloomberg, are intended to ''improve overall productivity in our markets business, especially in areas experiencing continued low profitability, such as cash equities.''
"These actions are logical next steps in Citi's transformation," Chief Executive Officer Michael Corbat said today in a statement. "While we are committed to — and our strategy continues to leverage — our unparalleled global network and footprint, we have identified areas and products where our scale does not provide for meaningful returns.