This is an archived article and the information in the article may be outdated. Please look at the time stamp on the story to see when it was last updated.
DOUGLAS COUNTY, Colo. -- It's not exactly gardening weather, but that didn't stop a group of students from Castle View High School from helping their hometown hero.
Dozens of players from the school's football team traded their helmets and pads for shovels and rakes.
The players are landscaping at the home of Douglas County sheriff's deputy Dan Brite, who was shot and critically injured in the line of duty in September 2016.
"It makes me feel really good that we can help him out with this," team captain Brett Helms said. "You just got to give back to the community."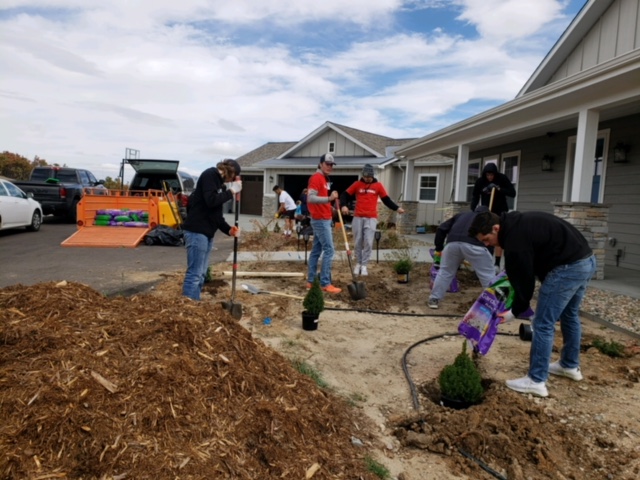 The players volunteered their time and labor. They planted more than 45 plants and bushes -- all of them donated by Purple Heart Homes of Colorado.
JKJ Sprinklers donated the sprinklers, materials and labor.
The team has adopted Brite, who has become one of their biggest fans, even leading the team onto the field before a game.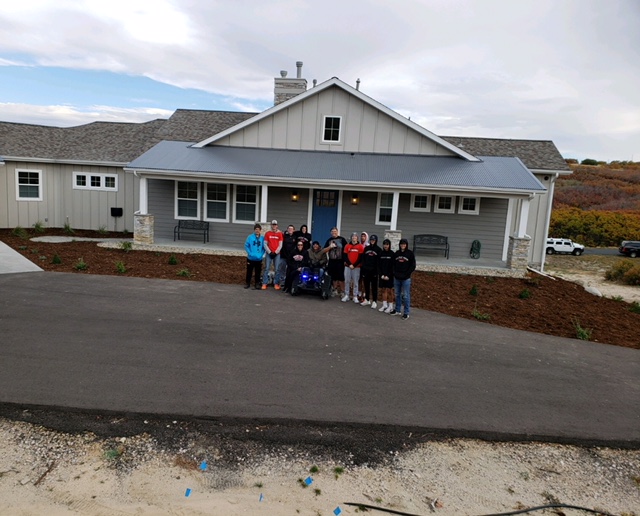 "Their entire life is dedicated to helping strangers," parent Bret Hribar said. "This is the least we can do. Just gives him a sense of greater purpose. It's not just about us playing a football game. It's our team, but he's part of our team, he's our guy."
Brite says it's heartwarming to know young people have a heart for people in his profession.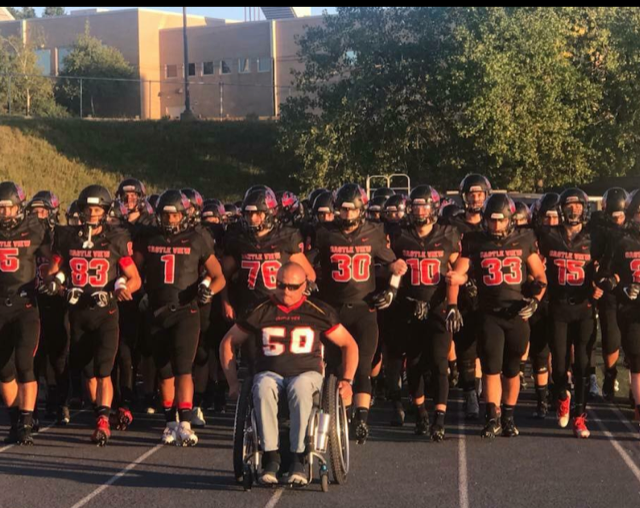 "I think it's really good life skills they are learning," Brite said. "Hopefully, it's something they can apply when they get older because it's very helpful and I'm very grateful for the things they are doing for me and my family now."