This is an archived article and the information in the article may be outdated. Please look at the time stamp on the story to see when it was last updated.
DENVER — An actress and cheerleader are suing two Denver strip clubs, saying the businesses illegally used their photos as advertisements for the clubs.
Actress Carmen Electra and Miami Dolphins cheerleader Jaime Longoria have brought suits against two separate clubs, The Players Club and Dandy Dan's Gentleman's Club.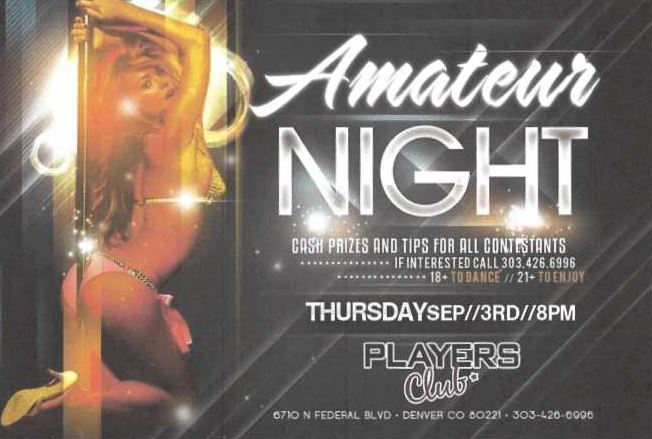 Electra claims The Players Club allegedly altered a photo of her in an attempt to use her celebrity status to promote the club.
The lawsuit said that the business used her photos to give the impression that she was in any connected to the club.
According to the lawsuit, "Carmen Electra is not employed by Players Club, she does not strip or dance at Players Club, she does not affiliate herself in any way with Players Club or endorse its promotional activities and event, and she never has."
The lawsuit filed by Longoria claims that Dandy Dan's Gentleman's Club used photos of her on their social media pages and falsely gave the indication that she was a part of the promotional team with the club.
The women are repeatedly seeking unspecified damages.