This is an archived article and the information in the article may be outdated. Please look at the time stamp on the story to see when it was last updated.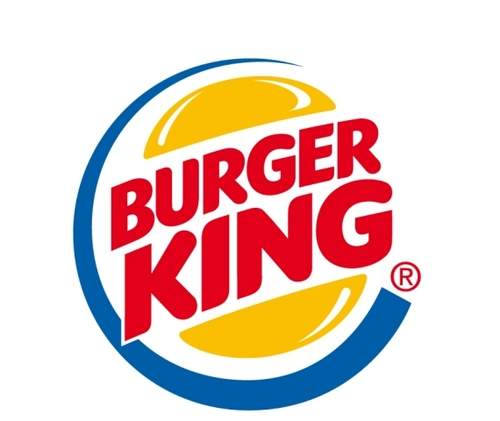 WASHINGTON – A Burger King franchisee is paying $2.5 million to settle federal claims of sexual harassment of workers.
The Equal Employment Opportunity Commission reached an agreement with the franchisee in the case which covers 89 female employees around the country.
The settlement ends a 14-year lawsuit with Carrols Corp. that was one of the most extensive in the commission's history.
The EEOC alleged that Carrols employees subjected women in dozens of restaurants to harassment including obscene comments, unwanted touching, strip searches, exposing genitalia and even rape.
The company did not admit to any wrongdoing. It released a statement saying it settled the case to avoid litigation costs.
The settlement requires the company to improve its ability to respond to harassment charges.
Carrols owns and operates more than 570 Burger King restaurants in 13 states in the eastern part of the US.