This is an archived article and the information in the article may be outdated. Please look at the time stamp on the story to see when it was last updated.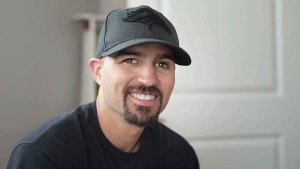 BROOMFIELD, Colo. — A veteran who has a traumatic brain injury and had not been seen or heard from since Saturday night was found safe Monday afternoon, the Broomfield Police Department said.
Cory Hixson, 33, was last seen near West Midway Boulevard and Via Varra Drive about 9:30 p.m. Saturday.
Police said Hixson, who is a Purple Heart recipient, suffers from memory loss, has trouble navigating and does not drive. But Hixson is very physically fit, and can walk or run long distances.
Police said they searched an area with Boulder County Parks and Open Space and a K-9 unit. They later said he was found by the Weld County Sheriff's Office.
Police did not say where exactly Hixson was found.