This is an archived article and the information in the article may be outdated. Please look at the time stamp on the story to see when it was last updated.
PUEBLO, Colo. — Police made an arrest in the death Kelsie Schelling on Friday. Schelling disappeared and was killed in 2013.
The suspect, Donthe Isiah Lucas, 25, was already in custody at the Pueblo County Detention Center on unrelated charges.
Investigators said he faces a charge of first-degree murder and is being held without bond in the case.
"But still no Kelsie. I'm heartbroken," Schelling's mother Laura Saxton said in response to the arrest of Lucas.
Lucas was arrested at Denver International Airport on Nov. 13 in connection to a robbery investigation from September in Pueblo.
The Pueblo Police Department said Lucas and his brother, Duschon, robbed a man while he was sitting in his vehicle in the 1100 block of West Mesa Avenue.
A new search began in early November in the cold case of Schelling, a Denver woman who disappeared in Pueblo in 2013.
Schelling, 21, was eight weeks pregnant when she disappeared almost five years ago.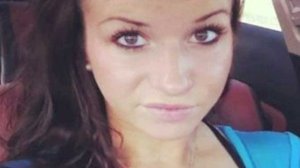 The investigation and search for Schelling reopened because of recent leads.
Investigators focused on the areas near where Schelling was last known to be in southwest Pueblo.
Authorities were back at a field Nov. 8 just west of the Walmart store where she was last seen in February 2013
"We're going through our fifth holiday season without Kelsie and her baby, and I can't tell you what torture that is. Another Christmas without her," Saxton said.
Saxton said her daughter disappeared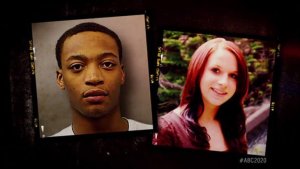 shortly after she texted a photo of her ultrasound to her ex-boyfriend, Donthe Lucas.
Schelling was last seen at the Walmart store in the 4000 block of West Northern Avenue in Pueblo on Feb. 4, 2013.
She reportedly texted a photo of her eight-week ultrasound to Lucas, then made the two-hour trip from Denver to meet Lucas at his request.
She arrived at the Walmart just after 11 p.m., and nearly an hour later, texted that she was "tired of waiting."
Lucas asked her to meet on a street near his grandmother's house. A half-hour later, she wrote: "Where are you … I've been here for over an hour just waiting."
She was never heard from again.