This is an archived article and the information in the article may be outdated. Please look at the time stamp on the story to see when it was last updated.
BOULDER, Colo. — Investigators are looking for a man who they say entered an unlocked home, assaulted a woman, then stole an SUV, the Boulder Police Department said Tuesday.
The incident happened just before 8 a.m. Saturday near Ninth Street and Grandview Avenue.
Police said the man woke up the woman and assaulted her. After she yelled at the man to leave, he complied, police said. He then is alleged to have taken the keys to the victim's roommate's 2009 white Subaru Tribeca, with Colorado license plate 080-QTA, and fleeing the scene.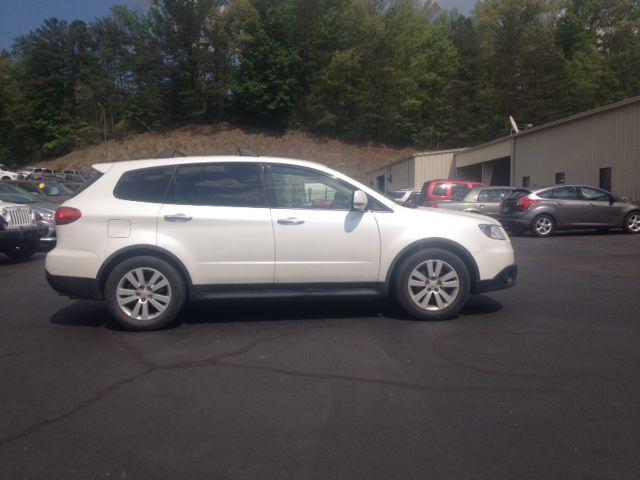 The suspect is described as a Hispanic male, 20 to 30 years old. He's about 5-foot-6 with a shaved or bald head. He was wearing a black baseball hat, a baggy white shirt and black running pants at the time of the incident, police said.
Anyone with information is asked to call Det. Ross Richart at 303-441-1833 or Northern Colorado Crime Stoppers at 1-800-222-8477.
[protected-iframe id="bcd78fdfa1efc9cdc85ce8d2097b130b-29290497-62452405″ info="https://www.google.com/maps/embed?pb=!1m18!1m12!1m3!1d15270.177473279925!2d-105.28676444127086!3d40.01179574959267!2m3!1f0!2f0!3f0!3m2!1i1024!2i768!4f13.1!3m3!1m2!1s0x876bec24b6e2841f%3A0xddfa3038bd052fc9!2s9th+St+%26+Grandview+Ave%2C+Boulder%2C+CO+80302!5e0!3m2!1sen!2sus!4v1457547229905″ width="100%" height="450″ frameborder="0″ style="border:0″ allowfullscreen=""]