This is an archived article and the information in the article may be outdated. Please look at the time stamp on the story to see when it was last updated.
BOULDER, Colo. — Police  in Boulder are investigating two incidents involving a gun on University Hill.
The first incident happened Thursday when a woman left a party shortly before midnight and was walking near 20th Street and Mariposa Avenue.
A person came up behind the woman, choked her and forced her into the back seat of a white vehicle similar to a Subaru SUV, police said.
A man in the back seat showed a handgun in his waistband and said, "Just let me do what I want," police said.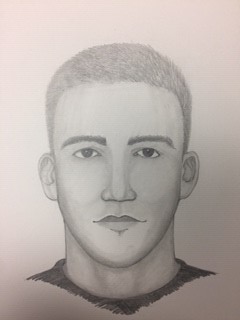 Police said the suspects heard what sounded like sirens and let the woman go after about 10 minutes of driving around.
There were three suspects in the vehicle, police said.
The two suspects in the front seat are described as white males ages 18 to 22. The driver had shoulder-length blonde curly hair.
A second incident happened Saturday when a group of four to five women left a party and were walking on 11th Street just past Pennsylvania Avenue.
A vehicle pulled up and a passenger in the front seat asked the women where they were going because they were coming with them, police said.
When the women told them to leave them alone, the front seat passenger showed a handgun and racked the slide.
The vehicle then drove off northbound on 11th Street, police said.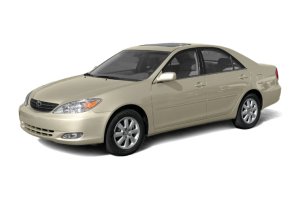 There were three to four suspects in the vehicle.
The front seat passenger is described as a white male in his early to mid-20s with dark hair.
Police have increased patrols in the University Hill area.
Anyone with information is asked to call Northern Colorado Crime Stoppers at 1-800-222-8467.