This is an archived article and the information in the article may be outdated. Please look at the time stamp on the story to see when it was last updated.
DENVER — Longmont police arrested a convicted murderer Thursday on suspicion of attacking a teenager with a pair of scissors.
Roy Gene Seagraves, 52, has a lengthy and violent criminal history, said police spokeswoman Kim Kobel. He was arrested around 10:15 a.m. in the 1500 block of Main Street in Longmont.
Seagraves was wanted in connection with an assault that happened near 13th and Spruce streets in Boulder on June 15 where an 18-year-old man was attacked by someone using a pair of scissors.
Police said the victim was walking with a friend when a stranger wielding scissors attacked him for no clear reason.
"The suspect held the scissors to the victim's throat, but the victim was able to wrest the scissors away from the suspect," Kobel said.
The victim was treated at a local hospital for minor cuts and abrasions during the scuffle. His friend was not hurt.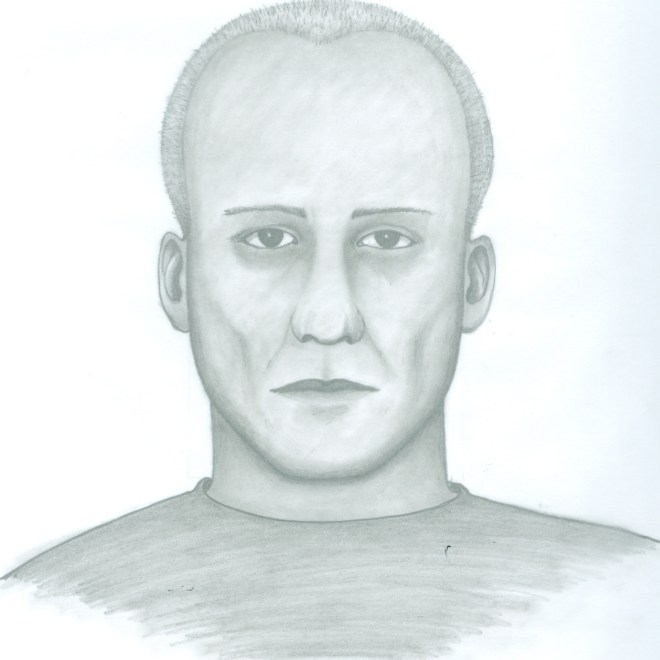 Police released a sketch of a suspect and an anonymous tip led investigators to Seagraves, Kobel said.
"The sketch matches a recent booking photo taken at the Boulder County Jail," she said.
Seagraves was booked Thursday into Boulder County Jail on charges of first degree attempted murder and first degree assault. His bond has been set at $500,000
In 2001, Seagraves pleaded guilty to second-degree murder in the 1982 death of Gary Stoner. Stoner, from Boulder, was stabbed 63 times in the back, beck and head.
The Colorado Daily reported Seagraves made the plea deal while already serving a five-year sentence for burglary. He was sentenced to 12 years in prison — the maximum punishment applicable when the crime was committed.
Seagraves was released from prison early but according to Colorado Bureau of Investigation records he was arrested in June 2006 for a parole violation.
According to the records, he was arrested another seven times on various charges in Boulder, Broomfield and Adams counties.
In 2007 Longmont police arrested Seagraves for allegedly stabbing and slashing a man who tried to stop Seagraves from stealing a bicycle. He was arrested on charges of felony menacing, assault and possession of a weapon and drugs by a previous offender.
The CBI record shows the DA dismissed all the charges except the drug possession, for which Seagraves was sentenced to three years in prison.
In 2011 and 2012, Seagraves has been convicted of parole violation, violating a protective order, possession of meth and obstructing a police officer.
His most recent conviction was for contempt of court and jaywalking in May.
Anyone with information about this case is asked to call Boulder police at 303-441-4329 or Northern Colorado Crime Stoppers at 1-800-222-TIPS (8477).