This is an archived article and the information in the article may be outdated. Please look at the time stamp on the story to see when it was last updated.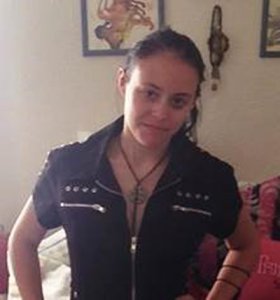 FORT COLLINS, Colo. — A body found floating in a lake at City Park in Fort Collins was identified Friday and the death is being treated as suspicious, the Fort Collins Police Department said.
The Larimer County Coroner's Office said 23-year-old Heather "Helena" Hoffman of Fort Collins was found in Sheldon Lake on Wednesday night. The cause and manner of death are still pending.
Officers responded to the initial report just after 6 p.m. and found the body.
Hoffman worked at the McDonald's restaurant at West Elizabeth Street and City Park Avenue. She was last seen leaving work at 1 a.m. Wednesday when her shift ended.
Hoffmann lived near Shields Street and Laporte Avenue and typically walked home from work, police said.
She was found in the lake wearing a black polo shirt with a McDonald's logo, black pants, black boots and a black purse.
Anyone with information is asked to email or call police at 970-221-6575, or call Crime Stoppers of Larimer County at 970-221-6868.