This is an archived article and the information in the article may be outdated. Please look at the time stamp on the story to see when it was last updated.
FORT COLLINS, Colo. — Firefighters have now identified the cause of a house fire that sent five Colorado State University students to the hospital early Sunday morning.
Poudre Fire Authority says an unattended fire in a fire pit on the back deck is to blame.
The fire broke out at 1817 Broadview Place just before 6 a.m. on Sunday.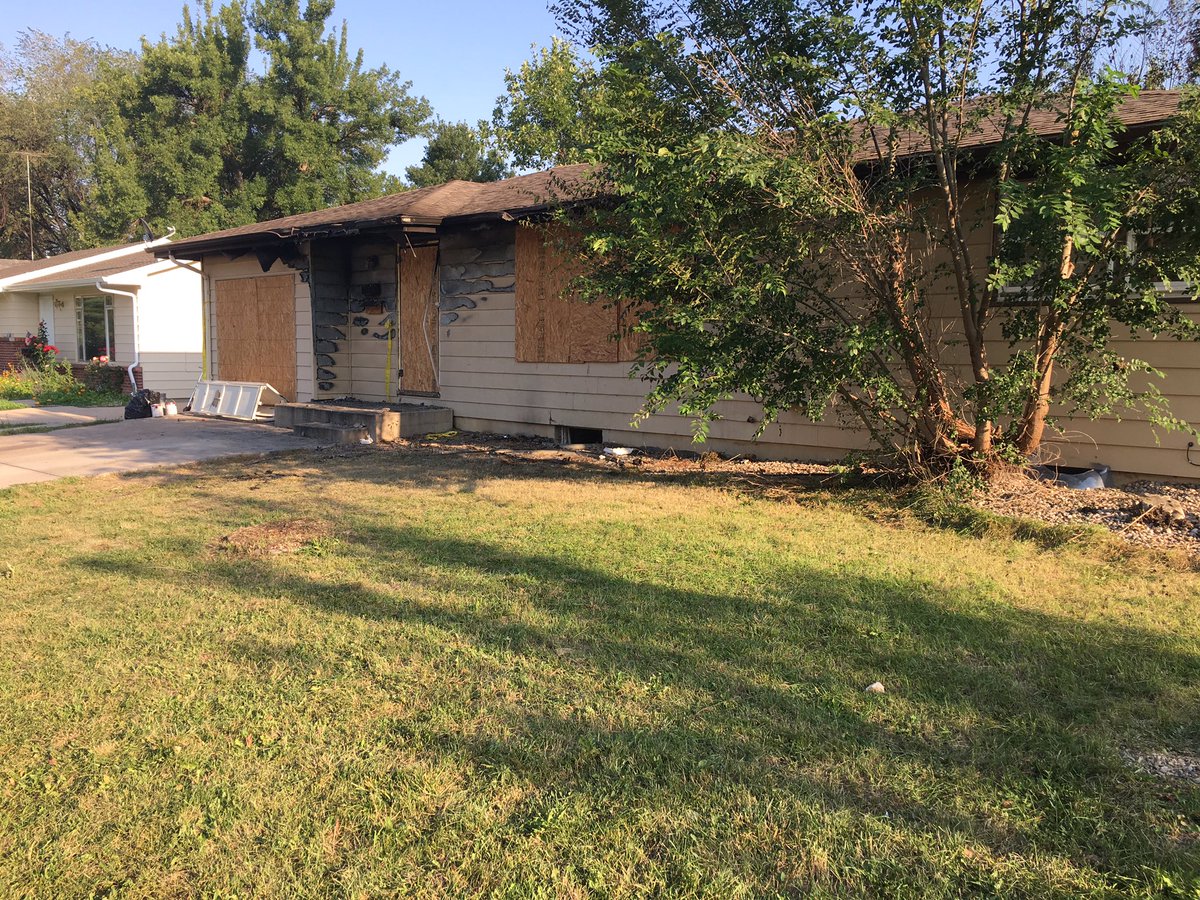 All five male students were able to get out of the home. They were alerted of the fire by working smoke detectors. Fire officials say the students had just replaced the batteries in the smoke detectors a few days before the blaze.
"They're lucky to be alive I think. They have to find another place to live.  I'm sure all their possessions are gone, so they're in deep trouble I think," said Jerry Arbogast, a neighbor who lives just down the street.
All five students suffered minor injuries, although a dog was killed in the fire.
"He lost his little doggy. He tried to break in one of the windows. It looked like he broke his arm. It's got several lacerations on it," said neighbor Phyllis Tisone.
A total of 27 PFA personnel responded to the fire along with three ambulances from UCHealth. Officers from Fort Collins Police Services assisted with crowd and traffic control.
The home was destroyed.