This is an archived article and the information in the article may be outdated. Please look at the time stamp on the story to see when it was last updated.
PLATTEVILLE, Colo. – Police are asking for the public's help in locating a missing 72-year-old man who they say suffers from Alzheimer's and dementia.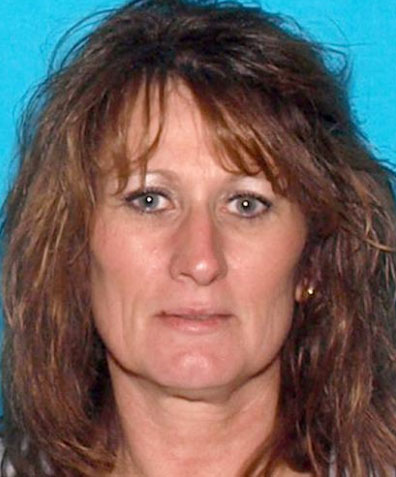 Nestor Trujillo was last seen at about 4 p.m. Friday at 409 Pierce Avenue in Platteville. He was reportedly traveling in an unknown direction with his daughter Mitzi Denovelois.
Trujillo is Hispanic male and is described as being 5-foot-10, 130 pounds, with graying brown hair, brown eyes and a beard. He was last seen wearing blue jeans, a t-shirt and a black jacket.
Police say Trujillo may be traveling in a white 2000 Chevrolet Camaro, with a Colorado license plate 680-YPJ.
If you have any information about Trujillo's whereabouts, you are asked to call Platteville Police at (970) 350-9600.