This is an archived article and the information in the article may be outdated. Please look at the time stamp on the story to see when it was last updated.
AURORA, Colo. — Police in Aurora showed their support for dozens of immigrants who became U.S. citizens in a naturalization ceremony on Thursday in the city council chambers.
"Here, 72 Aurora area residents from 32 different countries around the world became U.S. Citizens," the Aurora Police Department stated on Facebook.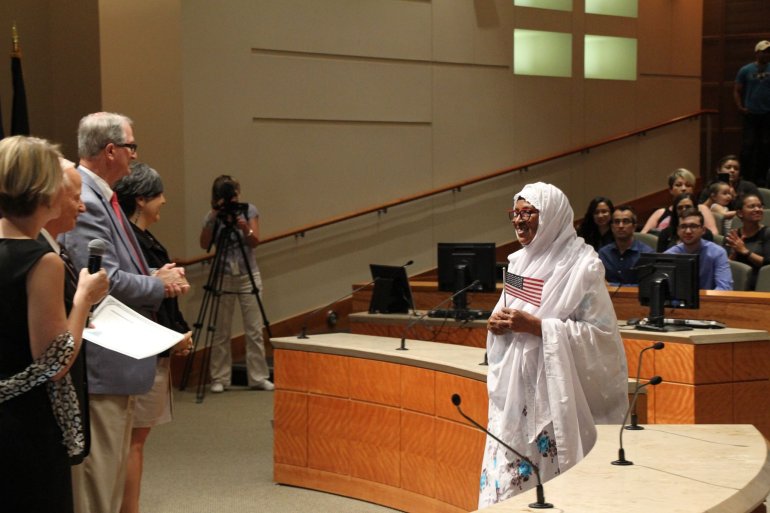 "Our new fellow citizens worked hard for their citizenship and we were humbled to be among them at the ceremony."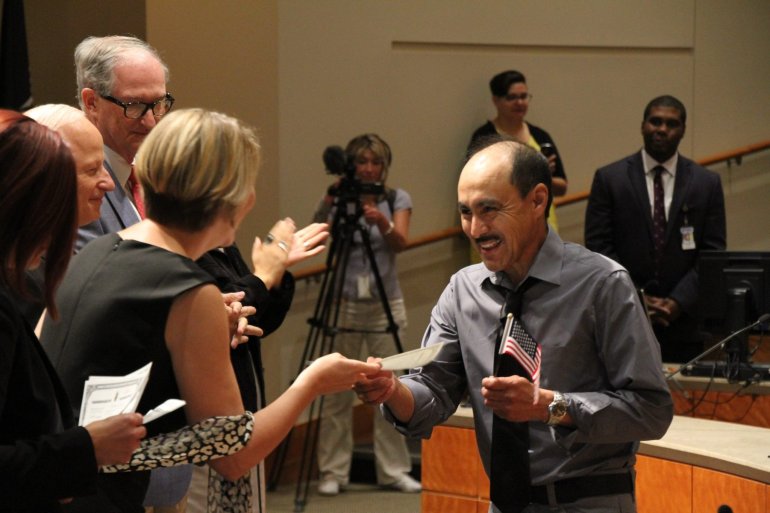 At the naturalization ceremony, participants took the oath of allegiance and received their certificate of naturalization.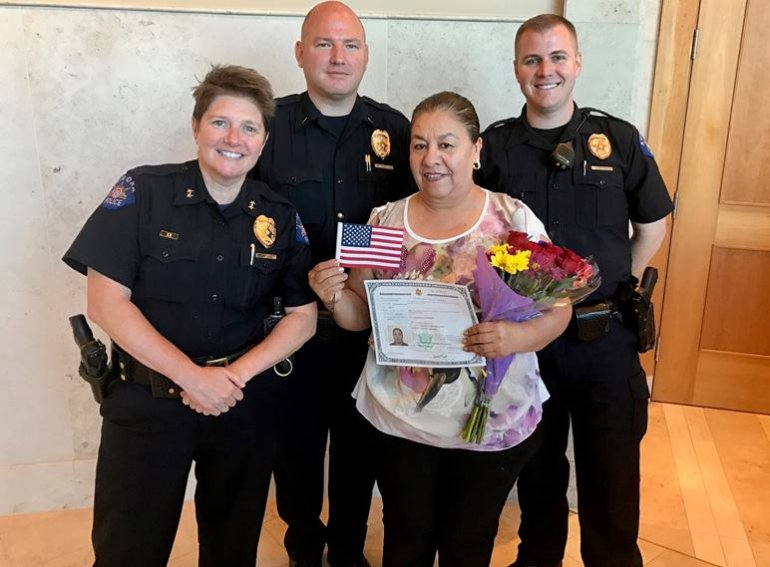 "Congratulations to all of our new citizens!" police stated.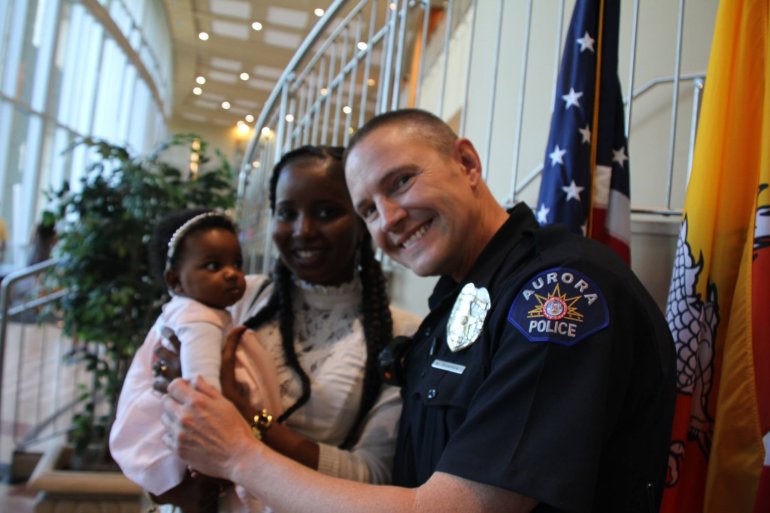 The full requirements to become a U.S. citizen are on the Department of Homeland Security website.