This is an archived article and the information in the article may be outdated. Please look at the time stamp on the story to see when it was last updated.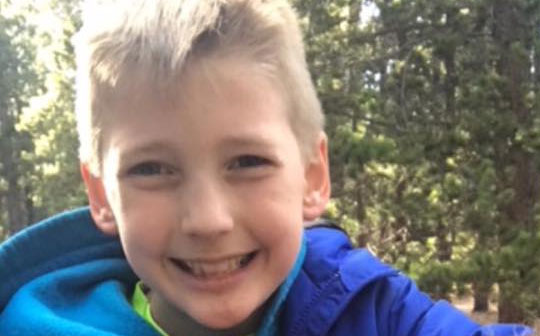 AURORA, Colo. — Aurora police said an 8-year-old boy had been found Friday night. He was reported missing from his home in the 18300 block of East Amherst Avenue at about 2:40 p.m.
Police said he left with a backpack and scooter, so they issued an alert to make sure he was found safe, especially after the sun went down.
The boy was found safe.