This is an archived article and the information in the article may be outdated. Please look at the time stamp on the story to see when it was last updated.
AURORA, Colo. — Nearly five million Americans are bitten by dogs each year.  Half of them are kids.
One dog that gets much of the blame is the pit bull.
Dozens of cities across the United States ban the breed outright. Denver and are Aurora among them.
But Aurora is considering lifting its ban.
Ginger has been a member of the O'Connor family since she was five months old.
"She more or less picked us out. Just a happy go lucky, doofus of a little dog," said owner RJ O'Connor.
Going on 13-years-old, Ginger plays gently with her tiny human siblings at their home in Parker. In so many other cities here and across the nation, Ginger is banned for the simple fact that she's a pit bull.
Say the name pit bull and many people picture a dangerous dog — something O'Connor says Ginger is most certainly not.
"They have a high desire to please their owners," he said. "So that's where it can either be used for good or go bad quickly."
And the bad can be devastating.
In April, three dogs, believed to be a pit bull and two mastiffs, broke into Shirley Croffard's home attacking her and her two dogs.
"Honestly I thought I was going to die. I was screaming so loud I just wanted somebody to come and help me," Croffard said.
There were reports Tuesday the three dogs in that attack had been euthanized by the City of Denver.
Denver city councilman Charlie Brown supports the ban which has been in place since 1989.
"Since we have had that ban we have not seen a headline in the Denver Post … about pit bulls attacking anyone in Denver," Brown said.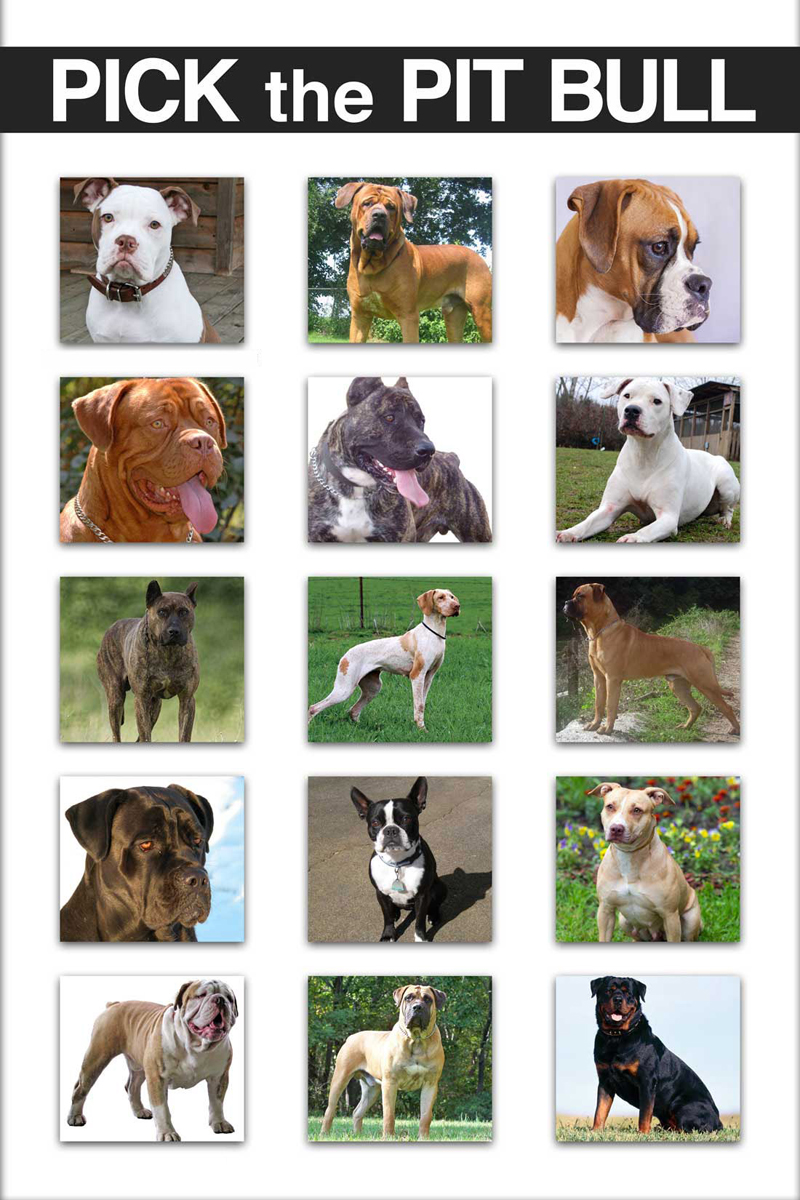 It's a different story in Aurora. After nine years, some lawmakers want to lift that city's ban.
In March, city lawmakers turned down a proposal to repeal the ban but after much debate, they're now planning to put it to voters this November.
Can Aurora voters identify the dog they will vote for or against?
We took a poster with pictures of several dogs out on the streets to find out. Over and over, even dog lovers couldn't pick the correct dog.
'Dog Whisperer' trying to change misconceptions
This widespread misconception has many trying to clean up the pit bull's reputation.  Among the most outspoken is the man we know as the "dog whisperer," Cesar Millan.
"My right hand is a pit bull. I started Dog Whisperer with a pit bull," Millan said.
He, like many, said it's not the dog that's to blame.
"It's important to see that it's not the breed, it's the human behind the dog," he said.
And with an owner like RJ O'Connor, Ginger has turned out to be gentle, loving and playful. Bans, O'Connor said, are not the answer.
"Why would you want to spend your money, spend your resources, on a dog that's not a problem?" he said. "When meanwhile, the dog next door, pick x breed, is biting kids left and right but because it doesn't fall into a category, it's not even thought of as a problem."
That's a question voters in Aurora will soon have to ask themselves.