This is an archived article and the information in the article may be outdated. Please look at the time stamp on the story to see when it was last updated.
AURORA, Colo. — Police are looking for a missing at-risk 6-year-old who was reported missing Saturday night.
The Aurora Police Department said that the boy named David went missing at 5:30 p.m. from the 15700 block of East Amherst Place.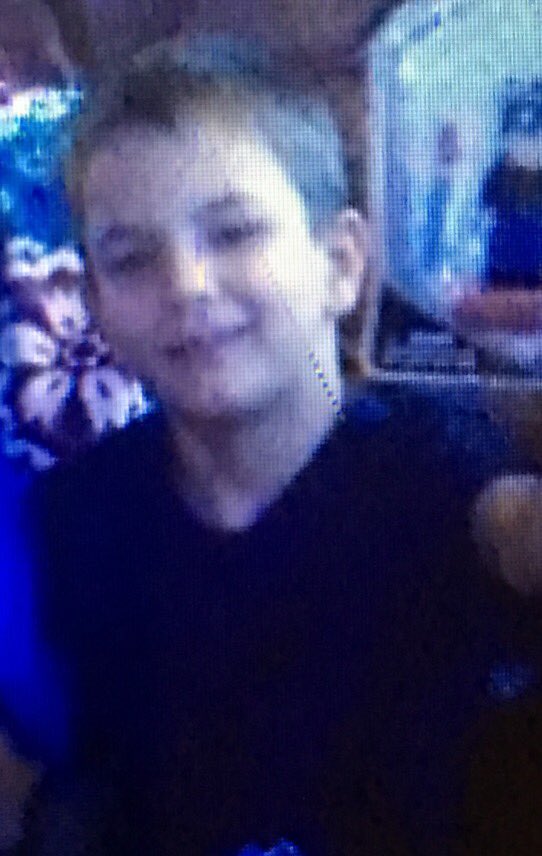 David was last seen wearing camouflage pants, a black shirt, tan coat, and black and orange boots, police said.
He is described as 4-foot and 48 pounds, with light brown hair and blue/green eyes. Police said he has a history of wandering.
Anyone who sees David is asked to call 911.