This is an archived article and the information in the article may be outdated. Please look at the time stamp on the story to see when it was last updated.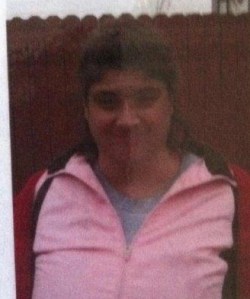 Arvada police found 35-year-old Sherry Osgood, a missing "at-risk adult," Sunday afternoon.
She was reportedly safe.
Osgood had reportedly left her home near West 51st Avenue and Robb Street at some time on Sunday before being reported missing at 1:45 p.m.
Osgood was wearing a light blue or gray hooded sweat shirt and printed tights.
Osgood is 5-foot-5 and weighs about 225 pounds.