This is an archived article and the information in the article may be outdated. Please look at the time stamp on the story to see when it was last updated.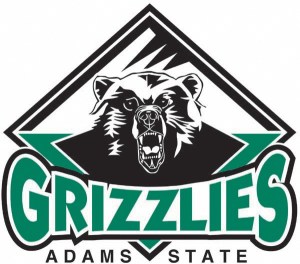 ALAMOSA, Colo. — A Colorado university is under fire from a conservative group after offering students a class that would have given college credit for working on the campaign to re-elect President Barack Obama.
Though the school has since cancelled the independent study course due to lack of interest, Adams State University had advertised a "Obama Campaign Internship" on its website. That got the collective blood of a conservative group, Americans for Prosperity-Colorado, boiling.
The group called for a state investigation of the school, alleging the Obama campaign was unlawfully driving the spending of taxpayer money in its favor.
"Coloradoans have a right to know whether the Obama campaign succeeded in convincing a taxpayer-funded university to offer college credits to students engaged in partisan political activities, and to know who at the school, or higher-up in the education hierarchy, may have known about, or approved, such a scheme," AFP-Colorado executive director Jeff Crank wrote in the letter to Lt. Gov. Joe Garcia, who heads the Colorado Department of Higher Education.
Garcia's department said it would not investigate the school, a response that the AFP called "unacceptable." As for Adams State, spokeswoman Jule Waechter said the school was surprised at the vehement criticism the internship received.
University students regularly volunteer for political figures across the country, Waechter said. At the moment, Adams State has one student interning for Repbulican Rep. Scott Tipton.
"(The AFP) seems to be missing that," Waechter told the Colorado Observer. "This is a normal practice."
That said, Waechter did acknowledge that the Obama campaign had contacted the university to propose the now-cancelled internship. She said the university also reached out the opposition to see if it would be interested in the university adding a similar Romney internship. She said officials for Romney's campaign declined to participate.
Waechter said no public funds would have been used to pay interns, and suspects the misinterpretation about that fact was due to one noisy university employee.
"This started out because an employee of ours — who's a Tea Partier — put this on his blog alleging we were paying students to work for the Obama campaign," Waechter said. "That is not true."