This is an archived article and the information in the article may be outdated. Please look at the time stamp on the story to see when it was last updated.
DENVER — There is plenty to see and experience during Monday's total solar eclipse. Especially if you are going to experience it from within the path of totality in Wyoming or Nebraska.
There are five big things some experts say should not be done during the eclipse as compiled by Forbes Magazine.
Don't waste time photographing it
The actual time of totality is very short and you won't get a chance to see it again for years. Besides, seasoned eclipse photographers will produce great pictures of the event. Only you get the first-person experience.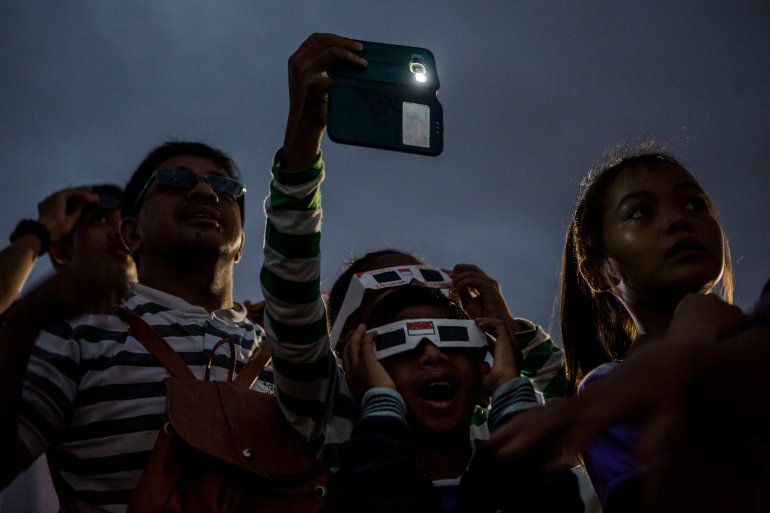 Do not leave eclipse glasses on during totality, but only if you are in the path of totality
As soon as you cannot see the sun through eclipse glasses, take them off. Only do this if you are watching from within the path of totality.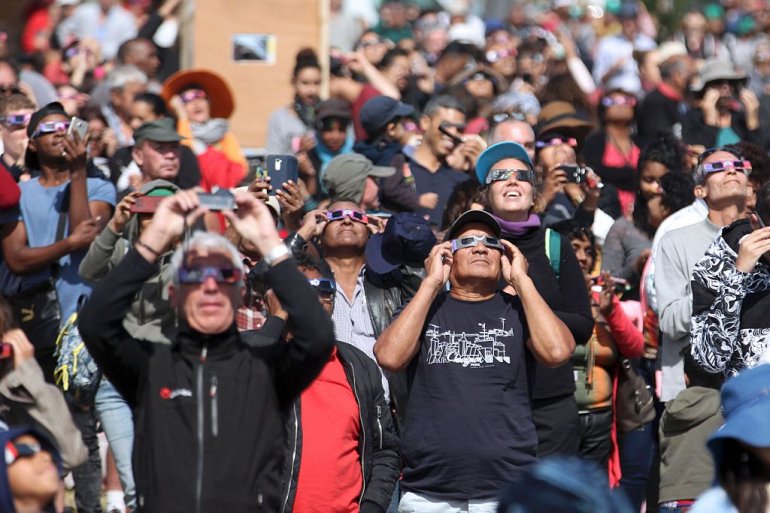 Stop viewing the eclipse through binoculars and telescopes before totality ends
You could be permanently blinded if you look at the sun through binoculars or telescopes, even for just a split second.
Also, put eclipse glasses back on as soon as totality ends.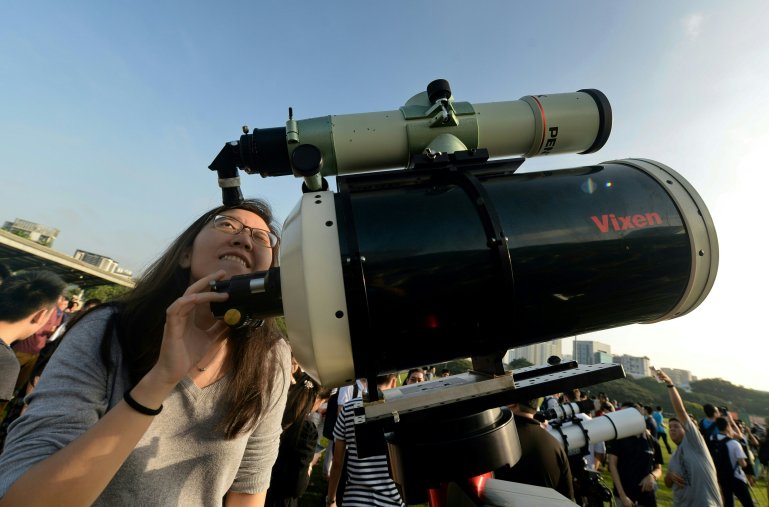 Don't rely just on your eyes
Pay attention to what's happening around you as well.
The temperature will drop
Nocturnal animals might emerge
Street lamps light up
Birds fall silent
Don't do just one thing exclusively
Take in the sun's active corona, the entire sky, the stars and planets, and the shadowed, dark Earth before totality ends.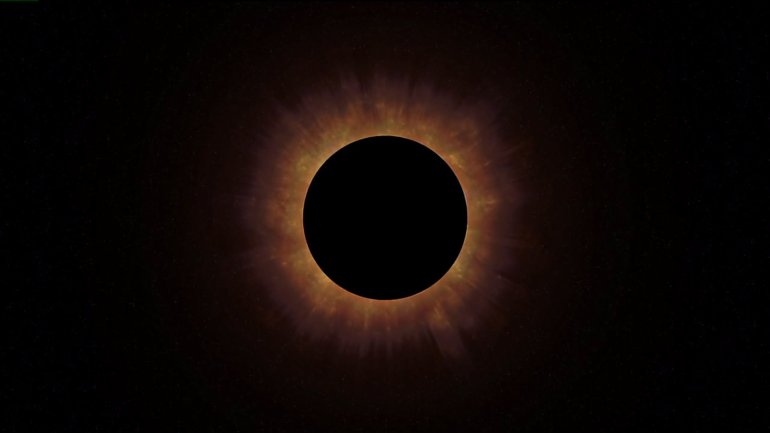 Remember, eclipse viewing glasses with solar filters and ISO 12312-2 certification are the only safe way to look directly at the sun.
An astronomer talks about what it's like to experience a total eclipse.
RELATED: Map shows what solar eclipse will look like across the country
RELATED: Interactive map of how the eclipse will look
RELATED: Where to see the solar eclipse
RELATED: What the solar eclipse will look like by ZIP code
RELATED: Tips for taking photos of solar eclipse
RELATED: Avoid buying bogus eclipse glasses