This is an archived article and the information in the article may be outdated. Please look at the time stamp on the story to see when it was last updated.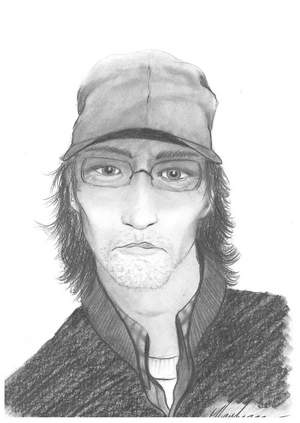 FORT COLLINS, Colo. — A man brandishing a gun and wielding a metal pipe walked into a Fort Collins gas station Thursday demanding money. Before he left the station, he had beaten both clerks and one customer who tried to intervene.
According to Fort Collins police, the incident took place at the One Stop Gas Station at 2025 South College Avenue around 12:18 p.m. on Thursday. All three individuals who were hit with the pipe — two men and one woman — were hospitalized, but none sustained life-threatening injuries.
Police said the customer saw the altercation transpiring from outside the store, entered and fell victim to the suspect's crude weapon, as well.
Though they confirmed the suspect succeeded in the robbery, police did not report how much money he made off with. Police also said it was clear the man had a gun, but he did not use it before fleeing on foot.
According to the Fort Collins Coloradoan, police are searching for a white male with an olive complexion, approximately 5 feet, 10 inches to 6 feet tall and about 180 pounds. He has curly brown hair and was last seen wearing dark clothing and a dark baseball cap.
Anyone with information about the crime is encouraged to contact Crime Stoppers of Larimer County at 970-221-6868 or visit www.stopcriminals.org.