This is an archived article and the information in the article may be outdated. Please look at the time stamp on the story to see when it was last updated.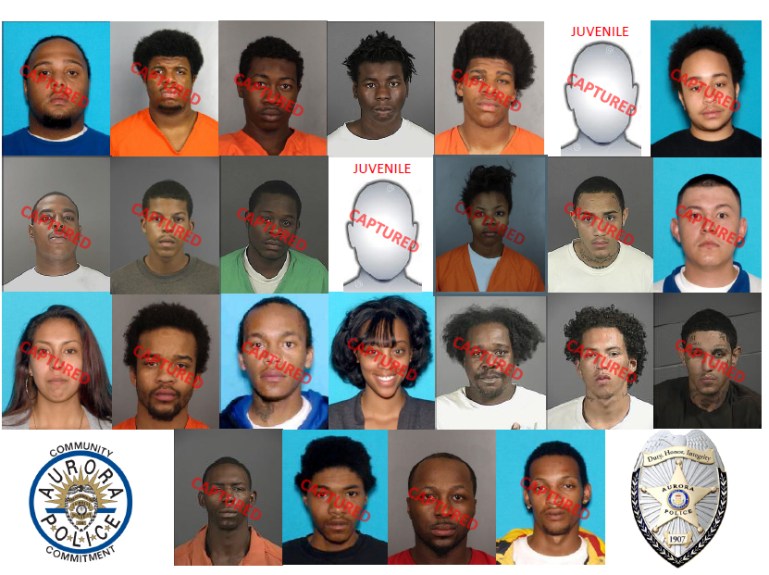 CENTENNIAL, Colo. — Law enforcement agencies arrested 24 alleged members and associates of the "Rollin 60s" street gang Wednesday morning. That happened after an Arapahoe County grand jury indicted them on 73 criminal counts.
The charges include murder, armed robbery, assault and organized crime, among others.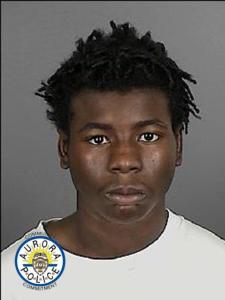 One person under indictment, 18-year-old Roderick Penny of Aurora remained at large.
The indictment happened following a two-year long investigation by the Aurora Police Department's Gang Investigation Unit along with the District Attorney's Office and FBI. See the indictment document.
Law enforcement officers made the arrests during the early morning hours Wednesday primarily in Aurora and Denver.
The investigation started in 2012 with an increase in violent crimes in Aurora.
Based out of Los Angeles, the Rollin 60s grew out of the West Side Crips in the 1970s. The gang arrived in Aurora as early as the 1980s.
"Investigations such as these can be extremely complex, especially when dealing with alleged organized criminal elements. It is good to know that law enforcement agencies can work together to keep our communities safe," Interim Aurora Police Chief Terry Jones said. "Vigorous investigation and prosecution of alleged lawbreakers benefits the entire community."
Many of the defendants were being held on $500,000 bond.