This is an archived article and the information in the article may be outdated. Please look at the time stamp on the story to see when it was last updated.
COLORADO SPRINGS, Colo. -- The 19-year-old man accused of killing his younger brother and sister in their home in Colorado Springs on Tuesday made his first court appearance Wednesday.
Malik Murphy is charged with two counts of first-degree murder and one count of attempted murder.
He appeared before a judge via video from the El Paso County Jail.
A public defender spoke for Murphy and waived his right to a reading of the probable cause for his arrest that would have detailed the murders of the children.
Meanwhile, the street in front of the home where the two children were killed reopened Wednesday.
The only sign of the tragedy that struck there was a small memorial on a sidewalk next a mailbox outside the front gate.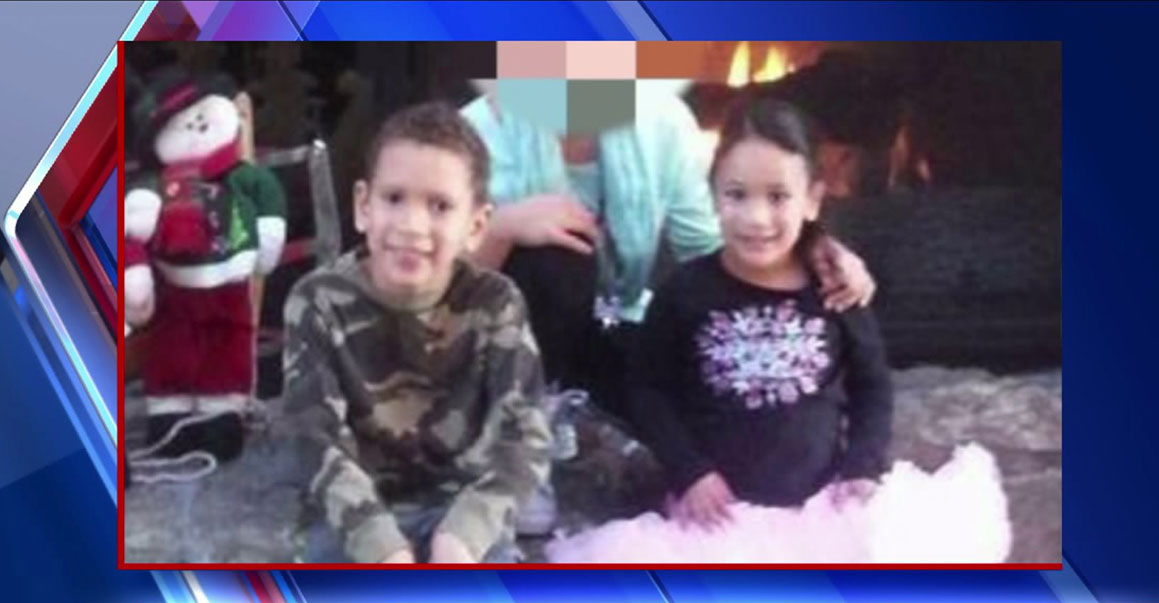 It was there that 5-year-Sophia and 7-year-old Noah were allegedly stabbed to death by their 19-year-old brother.
On Wednesday, Malik's mother said she was not ready to do an on-camera interview.
She said the family was "in shock" and that she "never thought Malik would do such a thing."
According to a police affidavit, Murphy's father said he woke up to screaming in the basement.
He told police his son began stabbing him when he confronted him.
Melissa Murphy said they "missed the signs" and they didn't understand he had "grandiose thoughts of murder" otherwise he never would have been in their home.
According to police records, Malik Murphy told police he wanted to be alone at his residence.
He went on to say he wanted to kill his entire family.
His mother said Malik Murphy had been institutionalized before.
When asked if she thought he understood what was happening, she said he "understands fine."
The deaths have hit the community hard, especially other children who are sorry they are gone.
Malik Murphy is due back in court on Oct. 27.