This is an archived article and the information in the article may be outdated. Please look at the time stamp on the story to see when it was last updated.
WESTMINSTER, Colo. — Westminster police are looking for a teenager they believe may be at risk for sexual exploitation and they are asking the public for help finding her.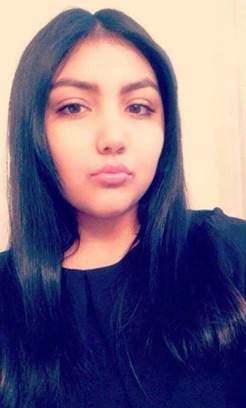 Isabella Garcia was last seen on Oct. 31, 2017 in Lakewood.
She is described as a 14-year-old Hispanic female who is 5-feet-4-inches and weighs 130 pounds.
She has brown hair, brown eyes and was last seen wearing grey sweatpants and a brown sweater.
Authorities believe Garcia is now in the Westminster area.
Garcia is considered an endangered runaway. It's unclear why police believe she may be a possible victim of sexual exploitation.
Anyone who has seen Isabella or knows her whereabouts is encouraged to call police.