Can a pattern on your clothes help protect your privacy? That's the goal of the HyperFace project.
The idea is to overwhelm and confuse facial recognition systems with "false-face" camouflage patterns.
"HyperFace is a new kind of camouflage that aims to reduce the confidence score of facial detection and recognition by providing false faces that distract computer vision algorithms," the website states.
Berlin-based artist and technologist Adam Harvey is the mind behind the many faces.
A preview of the company's website describes the project as an "Artistic inquiry into privacy, security, and countersurveillance technologies."
The patterns are still under development and are expected to change, but here's one of the prototypes:
The Guardian published another sample pattern provided by Harvey: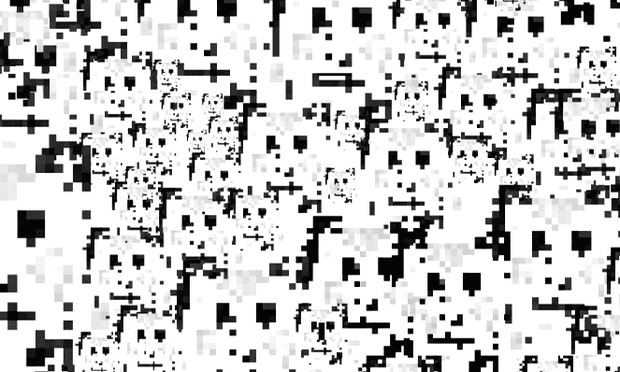 HyperFace launches Jan. 16. You can see the temporary website here and sign up for a notifications about the project here.
AlertMe