DENVER -- Snow and dropping temperatures impacted roads and highways around metro Denver on Thursday night.
The Colorado State Patrol said troopers helped a number of drivers stranded by icy roads.
The Colorado Department of Transportation urged everyone to lower their speeds and drive with extra caution.
Several cities went on accident alert Thursday night.
Denver International Airport reported some United Airlines flights were delayed Thursday night. The airline said it was because its deicing contractor was experiencing "equipment issues."
Parts of Interstate 70 were closed in the foothills and high country on Thursday afternoon because of multiple crashes, CDOT said.
RELATED: CDOT traffic alerts
Both sides of the highway were shut down at mile marker 248 (Fox Ridge Road) because of a 20-vehicle crash, Evergreen Fire Rescue said.
Westbound I-70 was closed at Morrison Road at 2:45 p.m. because of multiple crashes. It reopened about 4:10 p.m. with "slow rolling traffic," according to CDOT.
A crash involving 13 vehicles shut down Interstate 70 near Clear Creek Canyon about 2 p.m.
Eastbound traffic on I-70 through Clear Creek County was detoured to U.S. 6 at the base of Floyd Hill, the Colorado State Patrol said.
At about 2:35 p.m., CDOT said westbound I-70 was closed from Golden to Frisco and the eastbound lanes were closed from Dillon to the Eisenhower Tunnel.
At 2:15 p.m., CDOT said there was closure in effect from Beaver Brook to El Rancho.
Earlier in the day, westbound lanes were closed from Georgetown to Silverthorne because of a crash on the west side of the Eisenhower Tunnel.
At least two semitrucks jackknifed on the interstate.
Eastbound I-70 was closed in Vail from mile marker 176 to mile marker 180 about 11:15 a.m. because of crashes on Vail Pass. That area reopened at about 1 p.m.
Westbound I-70 was closed at the top of Vail Pass just before 10 a.m. before reopening.
The Colorado State Patrol was enforcing chain and traction laws for portions of the interstate.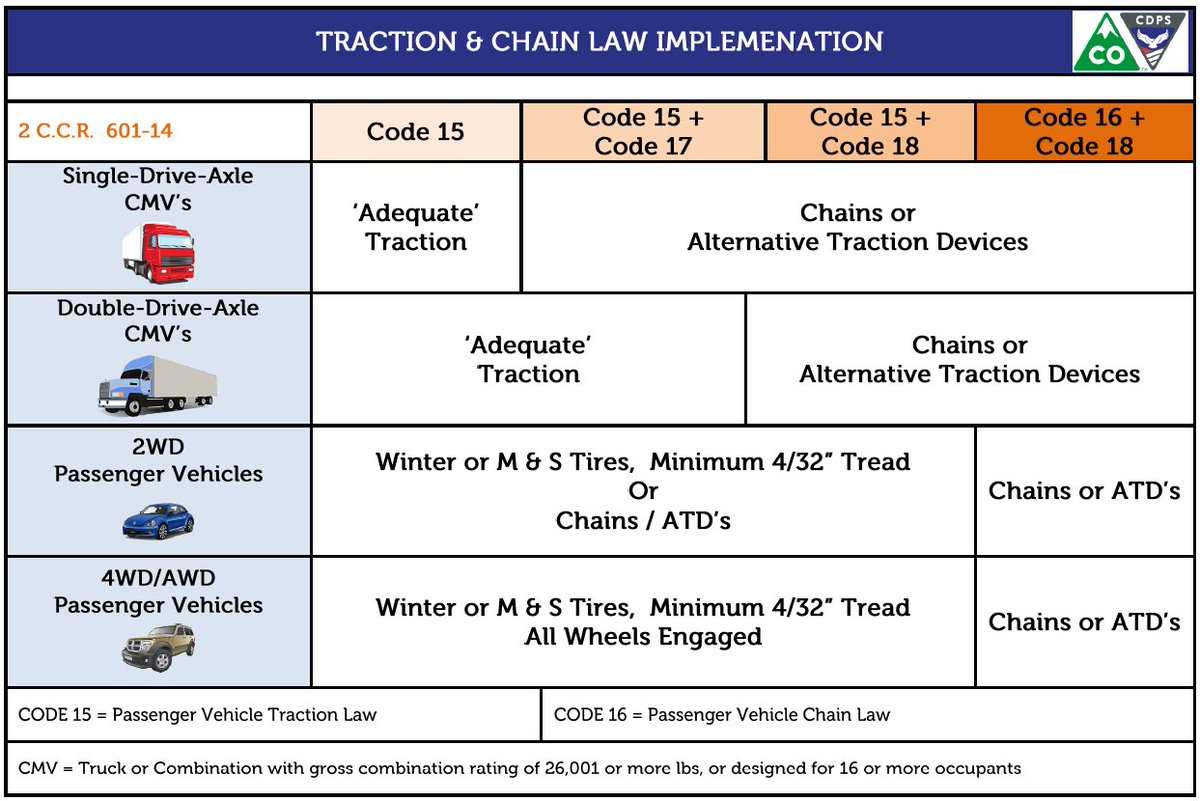 AlertMe