DENVER — Police said they did not find anything suspicious after being called to investigate an item found at Hamilton Middle School on Wednesday.
The school was put on lockout and certain classrooms were evacuated while police investigated, officials with Denver Public Schools said.
Officials said all students and staff are safe.
The school evacuated two classrooms on each side of the room where the item was found. The school also evacuated all the classrooms above that room.
The bomb squad and a K-9 were deployed to the school to investigate, but did not find anything suspicious and cleared the scene.
The school district provided the following information about lockouts, lockdowns and other emergency situations.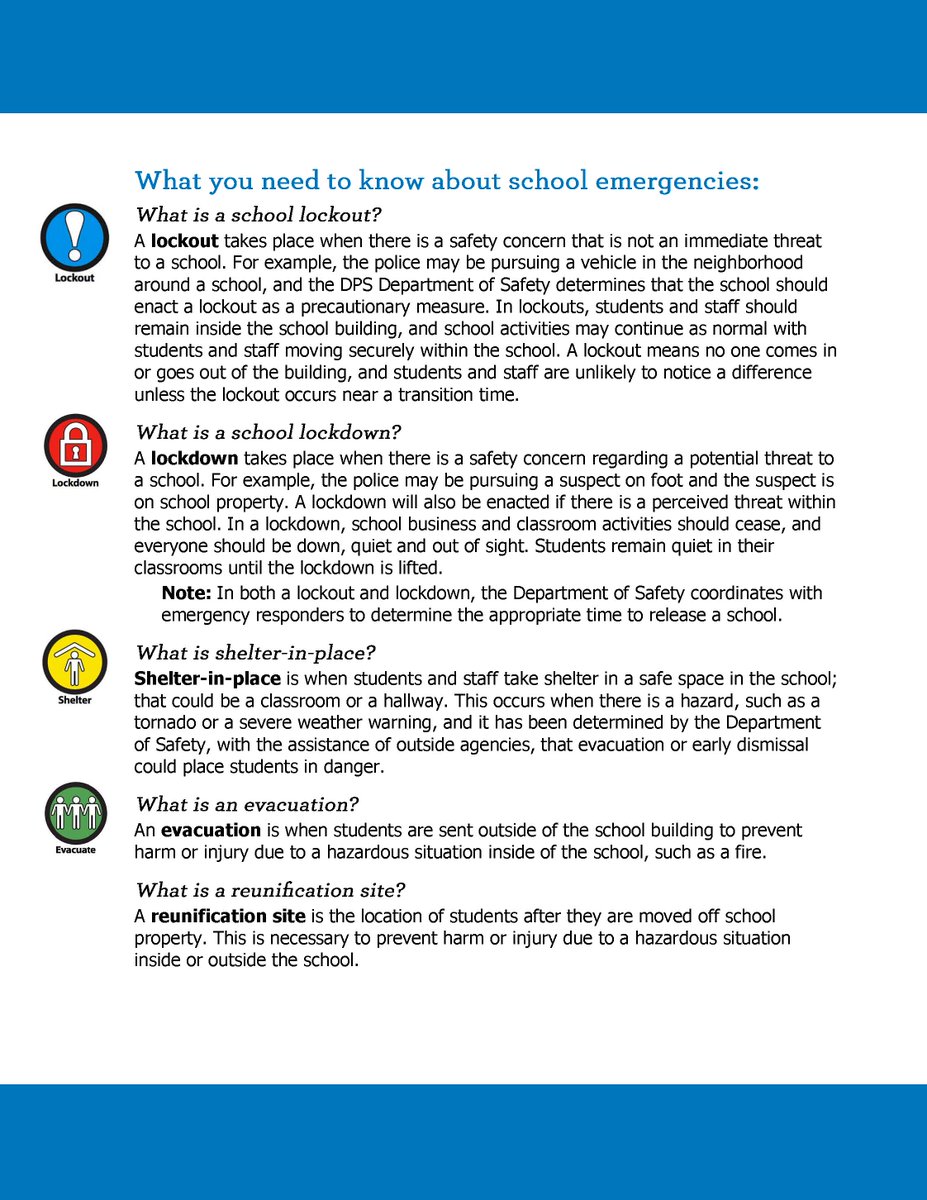 AlertMe