DENVER -- A Denver Public Schools maintenance van plowed through one garage and into another Thursday afternoon.
It happened West 49th Avenue and Tejon Street.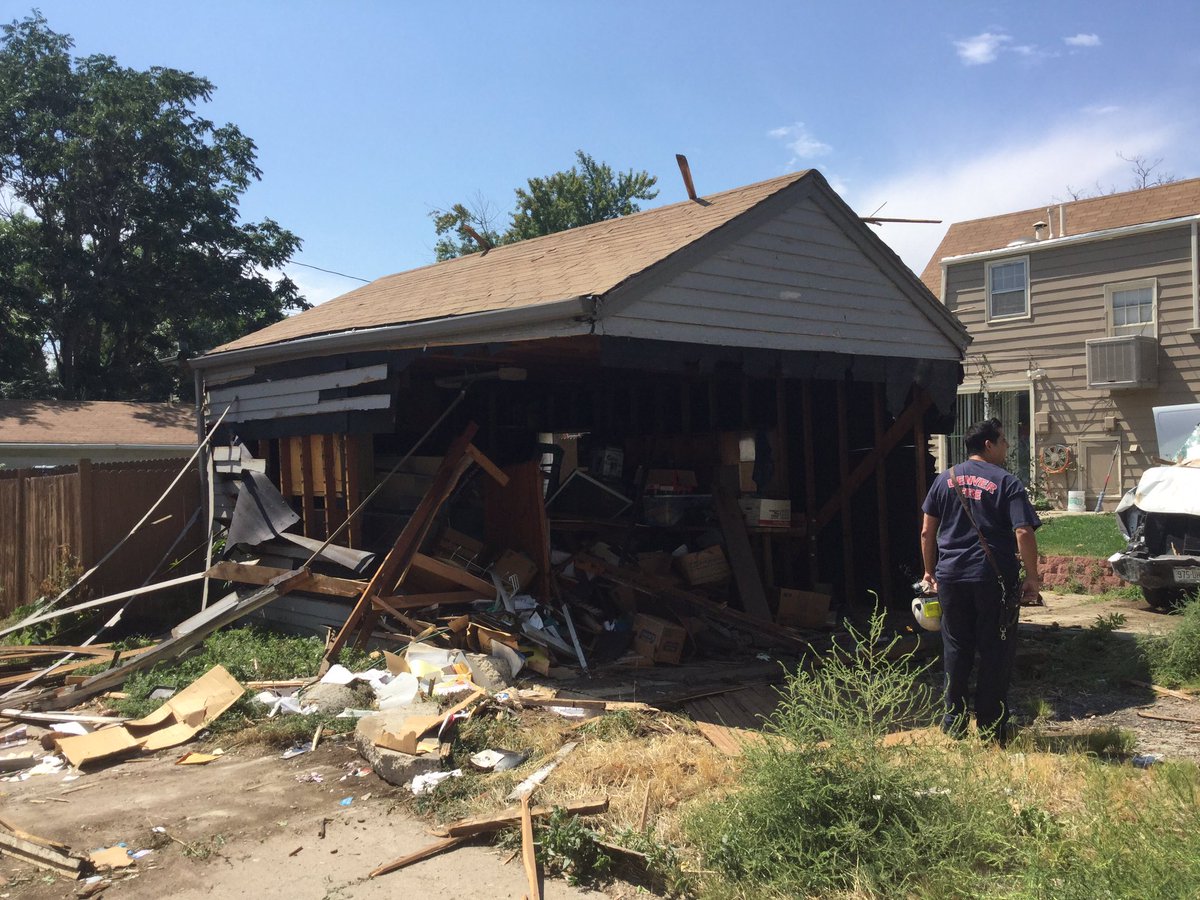 The Denver Fire Department said the crash required a "full collapse response."
Two walls of one garage were almost completely gone. The second garage had serious damage to one wall.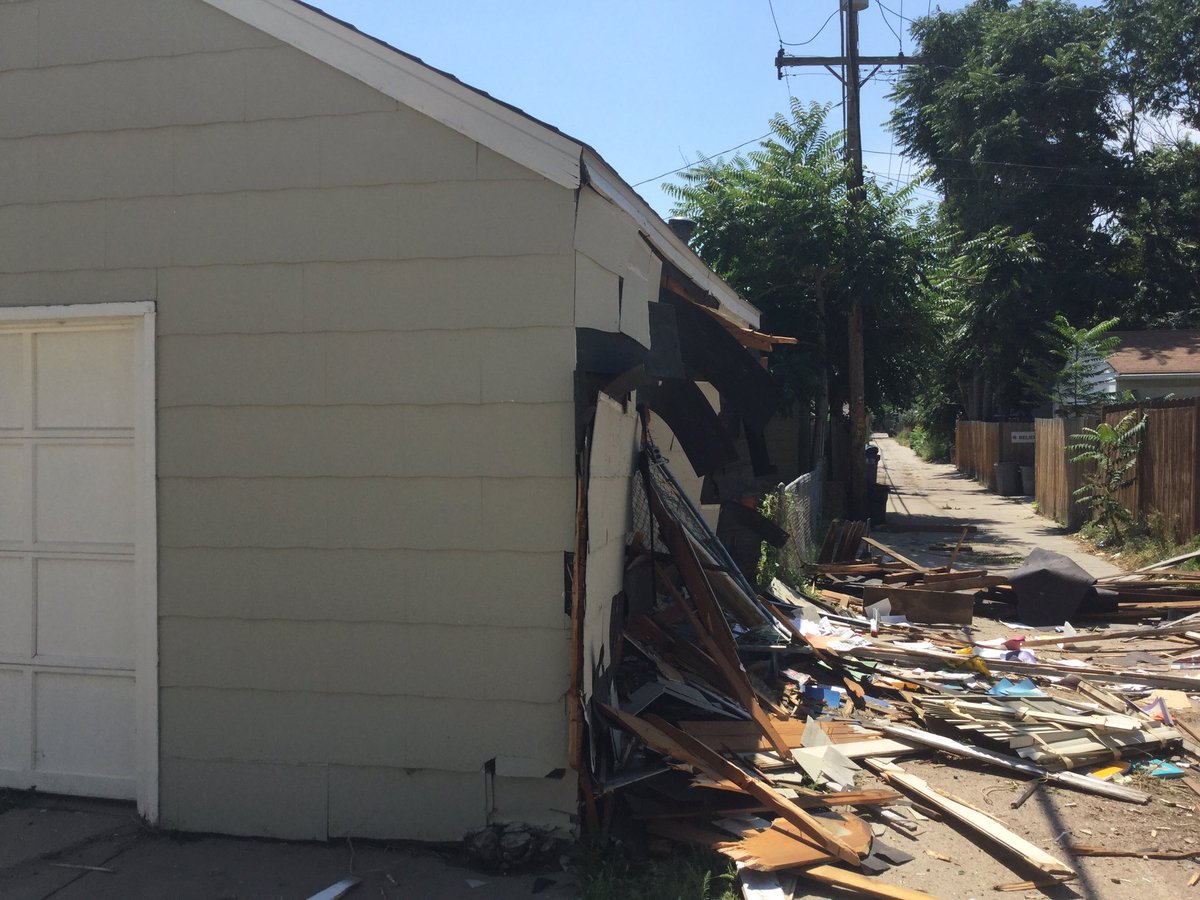 The driver was checked out by medical personnel after the crash.
Crews at the scene told FOX31 Denver no one was seriously hurt.
AlertMe