CENTENNIAL, Colo. — Investigators are asking for help identifying the person who robbed a check cashing store on Friday, the Arapahoe County Sheriff's Office said.
The armed robbery occurred at the Jumping Jack Cash store at 16728 S. Smoky Hill Road at 10:45 a.m., just east of Smoky Hill High School.
There were four employees inside at time, investigators said. The sheriff's office hasn't said what kind of weapon the robber had. No one was hurt.
There is no description of the suspect available, but investigators tweeted photos of the suspect's vehicle.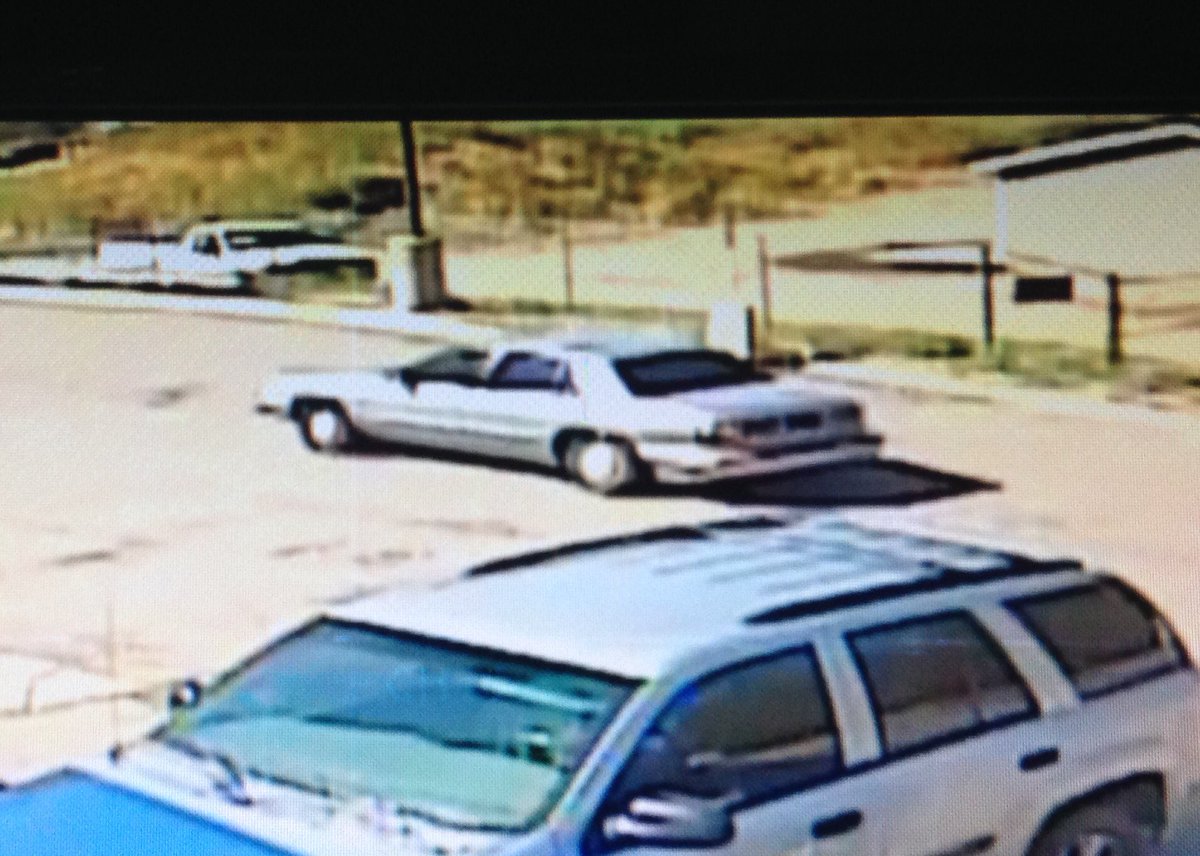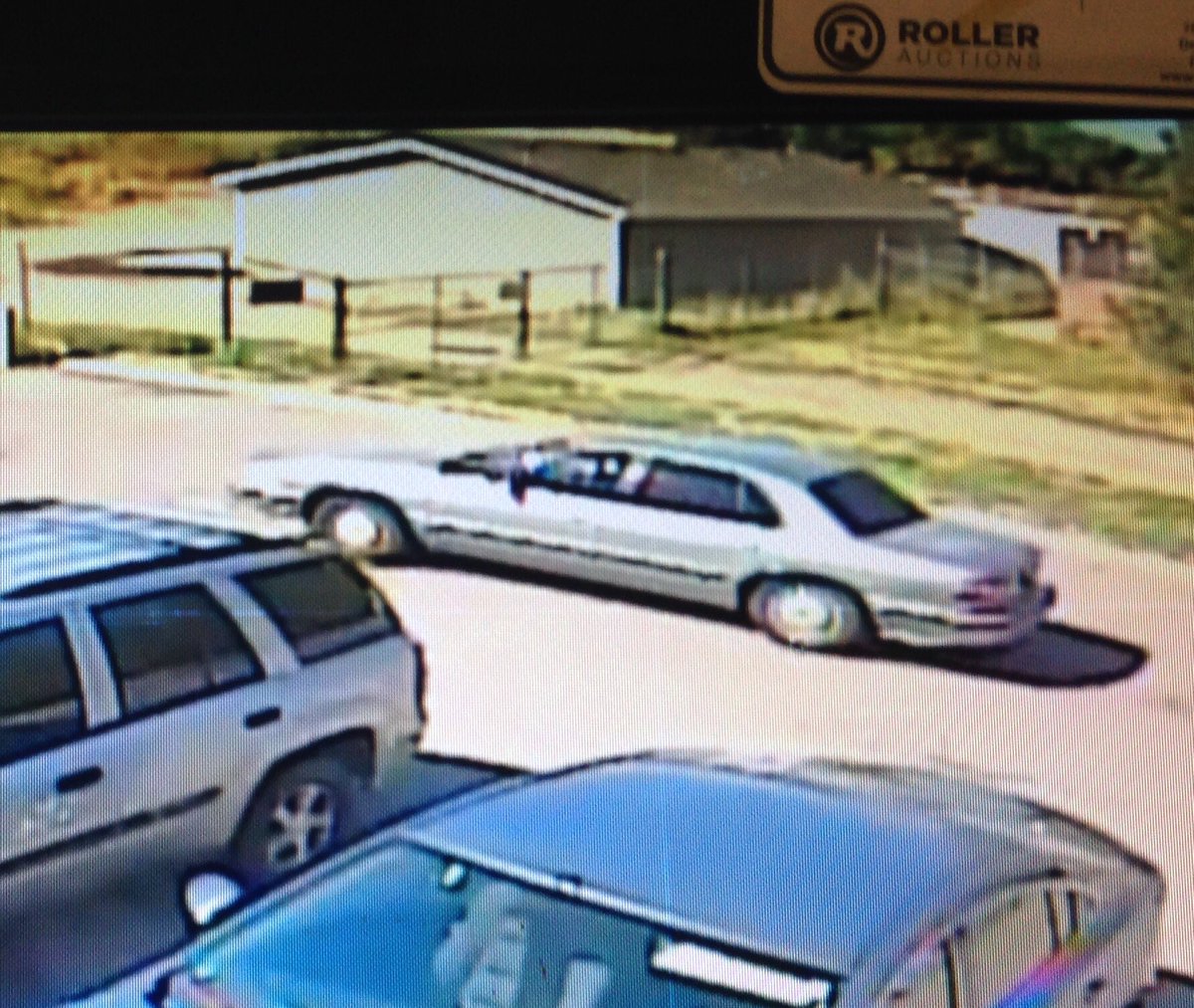 The light-colored sedan might be a 1992 to 1999 Buick LaSabre, investigators said.
Anyone with information is asked to call the sheriff's office at 720-874-8477.